Governor Hogan requests Presidential Disaster Declaration for damage left behind by Ida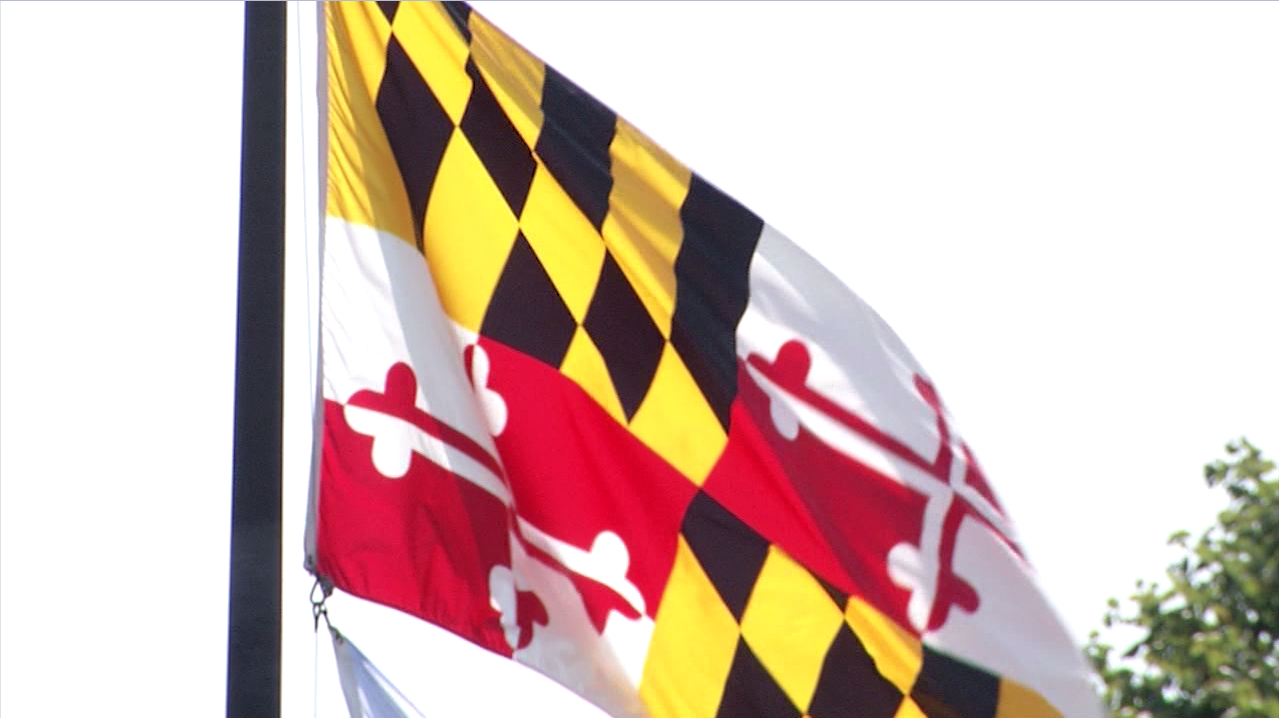 ANNAPOLIS, Md. – Governor Larry Hogan has requested a presidential disaster declaration for the State of Maryland as a result of tornadoes and severe flash flooding after the remnants of Tropical Storm Ida moved through the area earlier this month.
Hogan says he is specifically requesting a major disaster declaration for individual assistance for Anne Arundel and Cecil Counties, which could include grant funds to be used towards rental assistance, home repair, and replacement of personal belongings destroyed by the disaster.
The governor has also requested that the Hazard Mitigation Grant Program be made available to all 24 of the state's jurisdictions.
State agencies began coordinating public safety actions and recovery operations in advance of Ida's arrival and its potential impacts. After the store, Maryland conducted a joint preliminary damage assessment with FEMA and local jurisdictions, determining that at least 142 homes and businesses were affected and damaged during the storm.
Governor Hogan's request to President Biden can be found here.