Fox in Greenwood tests positive for rabies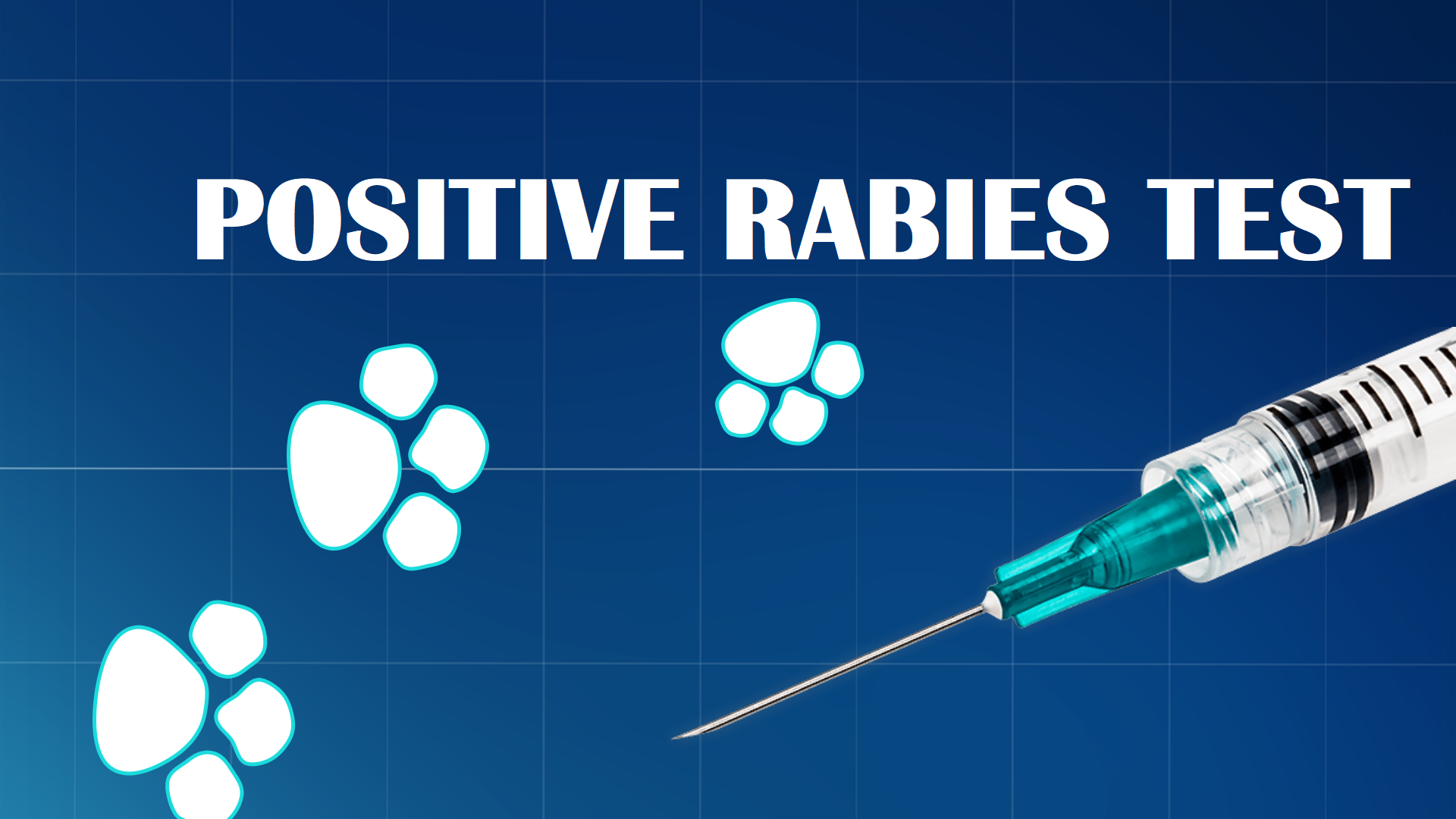 GREENWOOD, Del. – A fox has tested positive for rabies in the Greenwood area, according to Delaware health officials.
We're told that the fox bit a human on Friday, September 3, in the vicinity of Route 16 in Greenwood between Judy Road (Road 611) and Century Farm Road (Road 630).
Officials are urging anyone who thinks they may have been bitten, scratched, or come in contact with a fox in this area to immediately contact their health care provider or call the DPH Rabies Program at 302-744-4995. An epidemiologist is available 24/7. Anyone who thinks a fox may have bitten their pet should contact their veterinarian and report the exposure to the Delaware Department of Agriculture.