Former Dewey Beach Police Officer convicted of assault, perjury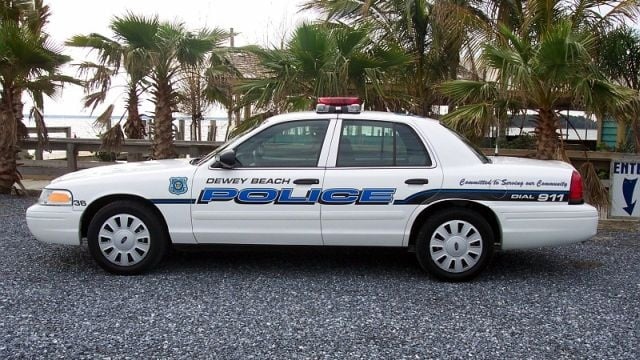 DEWEY BEACH, Del. – The Division of Civil Rights & Public Trust has convicted a former Dewey Beach Police officer for assaulting an innocent, injured person, and then lying to have the victim incarcerated.
The incident took place in August 2019, during which Gregory Lynch climbed onto a stretcher and repeatedly punched an injured, unaggressive victim in the face. Other officers present during the incident reported that the punches were powerful enough to spray blood from the victim's face onto their uniforms. Lynch then handcuffed the victim to the stretcher and pulled him into an ambulance by his head. The victim was later diagnosed with a concussion, broken nose, multiple hematomas, and lacerations to his face.
After the incident, Lynch falsely claimed in a sworn affidavit that the victim had committed strangulation as well as two counts of offensive touching of a law enforcement officer. Lynch then went on to tell a fellow officer, "that's what I do when they don't comply – I make them felons."
Several days later, EMTs and fellow officers came forward to attest to the truth, exposing Lynch's lies
Lynch pleaded guilty on Wednesday to second degree perjury and third degree assault. Under the victim-supported plea, Lynch will serve one year of Level 3 (intensive supervision) probation and sacrifice his Council on Police Training certification, permanently banning him from serving as a police officer ever again. Lynch will also be prohibited from buying or possessing a firearm.