Wicomico Co. Motel operator sentenced for illegal sewage discharge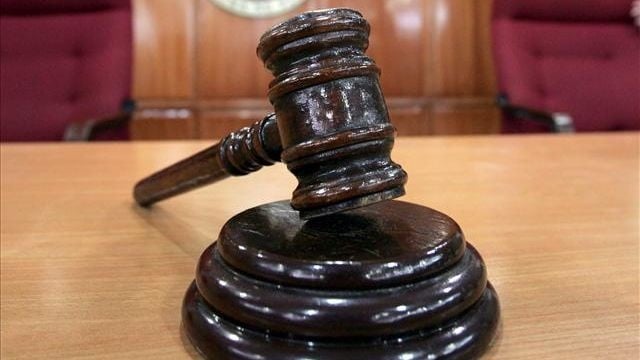 WICOMICO CO., Md. – A Wicomico County Motel operator has been ordered to pay $25,000 in fines after being convicted of illegal sewage discharge.
We're told that Sitraram Hospitality, LLC (Sitaram) pleaded guilty in the Circuit Court for Wicomico County to two counts related to illicit discharges of sewage waste from a failed septic tank at a motel owned and operated by the company in Delmar, MD.
On March 6, 2019, an inspector with the Wicomico County Health Department conducted an unannounced site visit at the Traveler's Motel, located at 9461 Ocean Highway in Delmar, which is a 13-unit motel owned and operated by Sitaram. During the visit, the inspector reportedly observed and recorded a submersible pump discharging untreated sewage from a damaged septic system directly onto the ground.
Further investigation revealed that the system failed in March of 2018 and that Sitaram was aware of the failed tank and initially paid to have the sewage pumped and hauled. The frequency of pumping and hauling decreased significantly in September 2018. It was also learned that the company was aware of the illegal pumps and illegal discharge of sewage by company employees.
Since the discovery, the motel has paid for and successfully completed connection to the municipal sewer.
The judge ordered the company to pay fines totaling $50,000, suspending all but $25,000 to be paid to the Maryland Clean Water Fund, and five years probation.