Shooting injures one in Cambridge, police investigating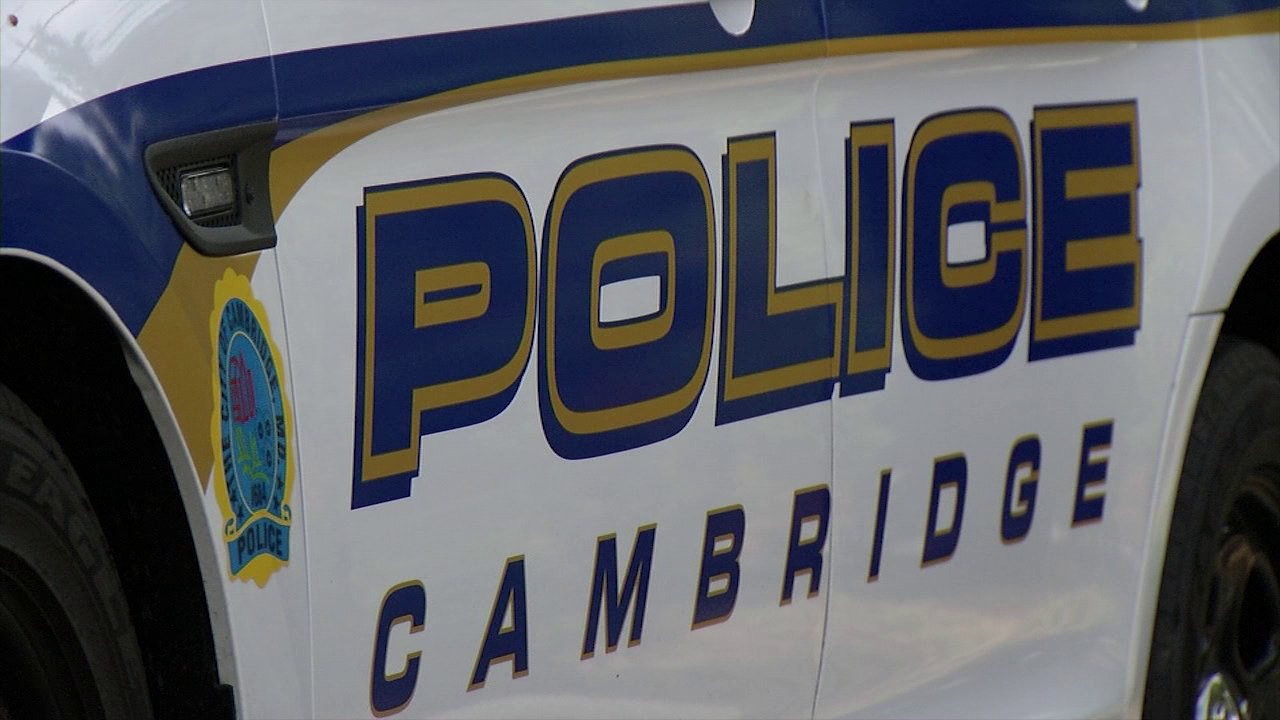 CAMBRIDGE, Md. – Cambridge Police are investigating a shooting that left one injured late Wednesday night.
We're told at approximately 11:30 p.m., officers responded to the 600 block of Pine Street for a report of a subject being shot. Officers located a man lying in the roadway with several people surrounding him.
It was determined that the 34-year-old man had suffered a gunshot wound to the left thigh area. The victim reported that an unknown man had shot him but could not give any further information. The victim was taken to TidalHealth Peninsula Regional where he is listed in stable condition.
Police say prior to this call, a shots fired incident was reported in the 800 block of Truman Street and believe this incident may be related.
Anyone that may have information on this shooting is asked to contact the Cambridge Police Department at 410-228-3333 or 410-228-3784. Callers may remain anonymous.