Governor Hogan announces $6 million in grants to address heroin, opioid crisis in Md.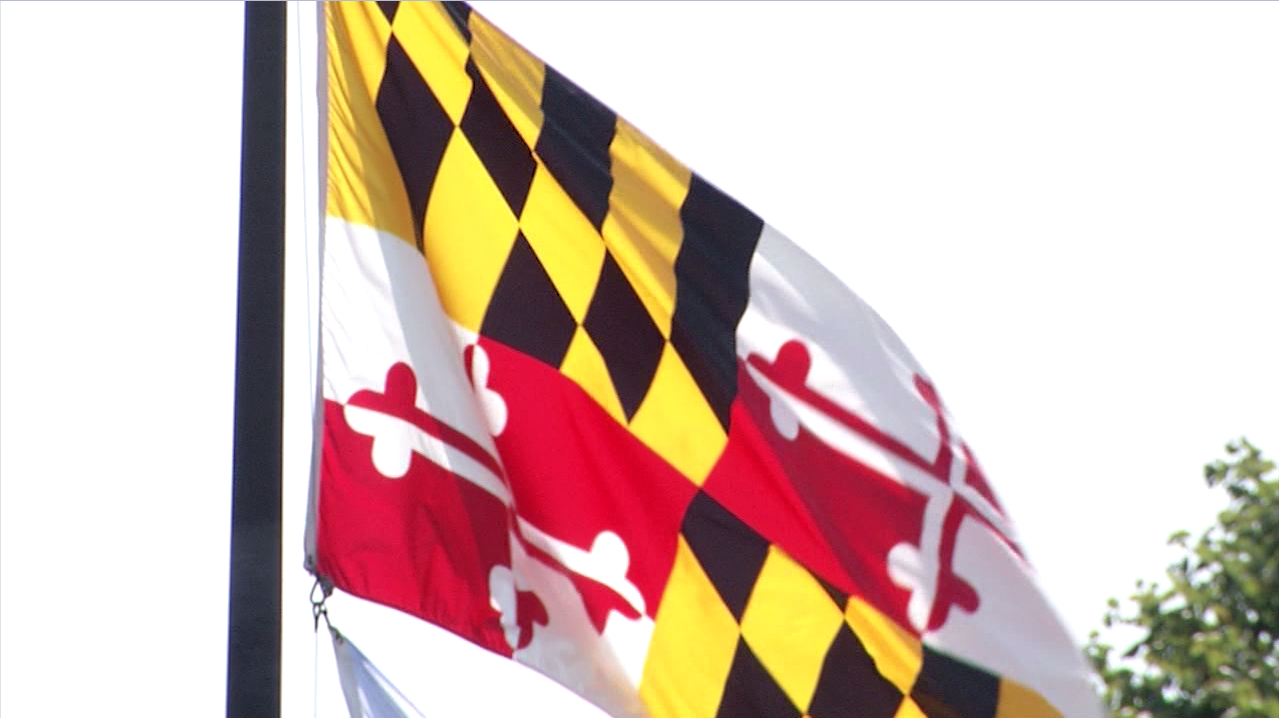 ANNAPOLIS, Md. – Governor Larry Hogan announced on Monday $6 million in new awards to support the Maryland Criminal Intelligence Network (MCIN) and heroin coordinators.
MCIN was announced back in 2017 and is a criminal justice strategy coordinated at the local, state, and federal levels to target gangs, drug, firearms, and human trafficking. There are currently a total of 14 coalitions across the state, including Dorchester and Wicomico Counties.
More than $12.5 million has been awarded through the MCIN program. Operations have resulted in several successes, including:
1,176 criminal organizations disrupted or dismantled
509 kg illegal drugs seized
975 firearms seized
127 human trafficking victims rescued
More than $17.5 million in seized drugs and assets
Monday's awards include $4,908,696 for the 14 MCIN coalitions across the state and $1,362,537 for heroin coordinators statewide.
A total of $581,920 was awarded through the Heroin Coordinator Award statewide. Locally, Dorchester County received $131,300 for MCIN and $48,700 for Heroin Coordinators. Wicomico County received $250,079 for MCIN and $46,571 for Heroin Coordinators. Worcester County also received $50,615 for the Heroin Coordinator Award.