Fire heavily damages Lewes home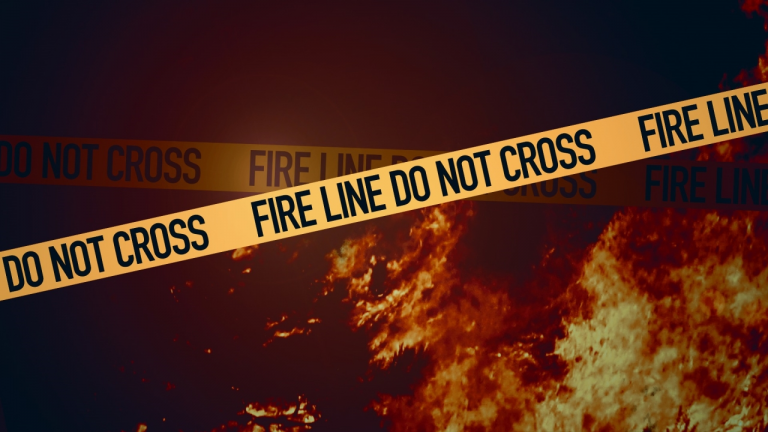 LEWES, Del. – Delaware Fire Marshals say a fire that heavily damaged a Lewes home Wednesday evening was accidental.
We're told the blaze was reported shortly before 7 p.m. in the 35000 block of Peregrine Road. Firefighters arrived on scene with visible flames coming from the garage.
Deputy fire marshals responded to the scene to investigate the cause of the fire, ultimately determining that the fire began inside a car running in the garage and was the result of a mechanical malfunction with the vehicle.
Heavy fire damage was estimated at $400,000. No injuries were reported.