Del. State University announces $2.9 million in student debt relief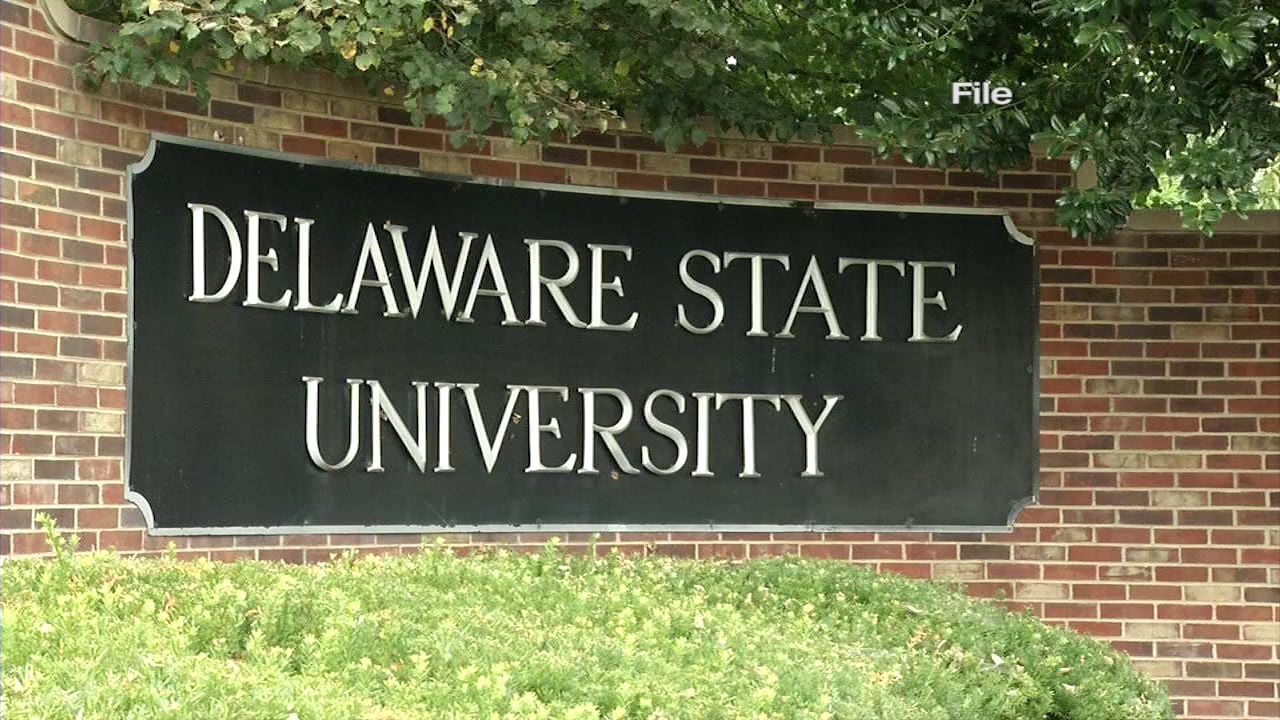 DOVER, Del. – Delaware State University announced on Thursday a second round of funds available for debt relief for more than 1,100 qualified students.
We're told the availability of $2.9 million was made possible by the CARES Act and can be used for a range of hardships caused by COVID-19, including tuition and housing expenses since the pandemic began.
Students who are eligible for Pell Grants will receive $2,500, while students who are not Pell Grant eligible will receive $1,000. Pell Grants are awarded to students with "exceptional financial need", and nearly half of DSU students meet Pell Grant eligibility criteria.
Between March and June of 2020, the University raised more than $1.6 million in private funding for a University-sponsored Student Emergency Relief Fund. That fund provided instant support for students faced with an unanticipated move off campus. The University also distributed more than $200,000 worth of laptops, tablets, and portable WiFi devices to students in need while working from home.
DSU also provided an additional $3.3 million in direct financial support to students throughout 2020. In May 2021, DSU became the first Historically Black College or University in the nation to make $735,000 available to clear the debts of 225 graduating seniors.