Somerset County leaders discuss resources, priorities with Sen. Van Hollen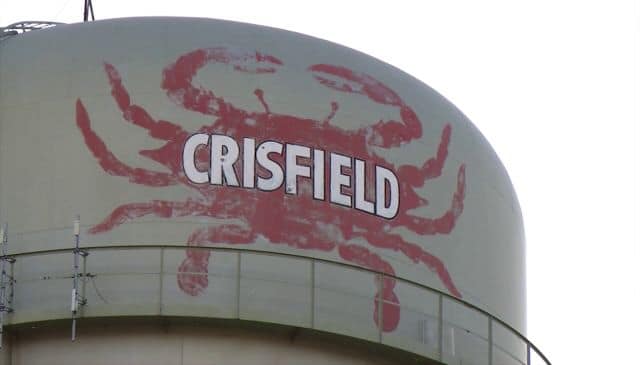 Crisfield, Md.- Senator Chris Van Hollen continued his tour on the Eastern Shore to Somerset County, speaking with leaders about more resources and how the Federal government can help make that happen.
The roundtable discussion took place at the American Legion #16.
Members of the community spoke about their concerns and what they would like to see moving forward when it comes to various topics.
Those include infrastructure priorities, increase in broadband access, education, labor shortages, and more.
"There's such a great need on the shore when it comes to infrastructure, when it comes to education, when it comes to just making the shore a better place to live, we have a lot of opportunities that I think that Senator Van Hollen will perhaps maybe even take a deeper look into," Craig Mathies, County Commissioner President, said.

"The federal government needs to be investing more in modernizing our infrastructure and we had a lot of questions about how we can help, the good news is the American Rescue Plan which we passed does provide some direct funds and some flexible funds to Crisfield and to other municipalities," Senator Chris Van Hollen, said.

At the roundtable, the Superintendent for Somerset County Schools was also there.
He said the school district needs more money to help out with free meals they provide kids, s
o
mething Senator Van
Hollen
supports and said he will work to try and make happen.