Police investigating home invasion incident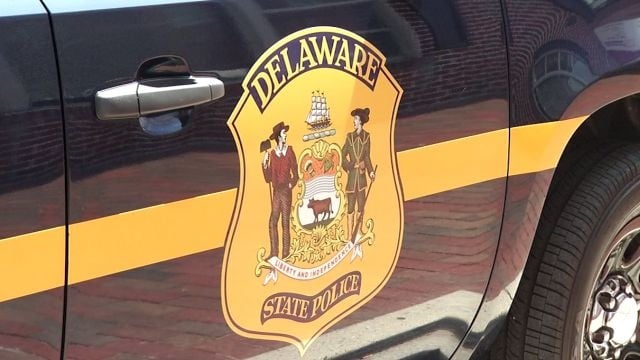 HARRINGTON, Del. – Police are investigating a home invasion after they say a man forced himself into someone's home and robbed them.
Police tell us the invasion happened at a home on the 6100 block of Milford Harrington Highway on Tuesday, just before 1 p.m.
Police say an 84 year old responded to knock on their door and that's when the suspect forced themselves into the home and took the victims wallet. After taking a bag a coins, police say the suspect fled leaving the victim with minor injuries.
Police are now looking for a male around 6 feet tall, thin build, facial hair and black and white hair.
Anyone with information should contact Delaware State Police.