Police continue shooting investigation after three left injured in Salisbury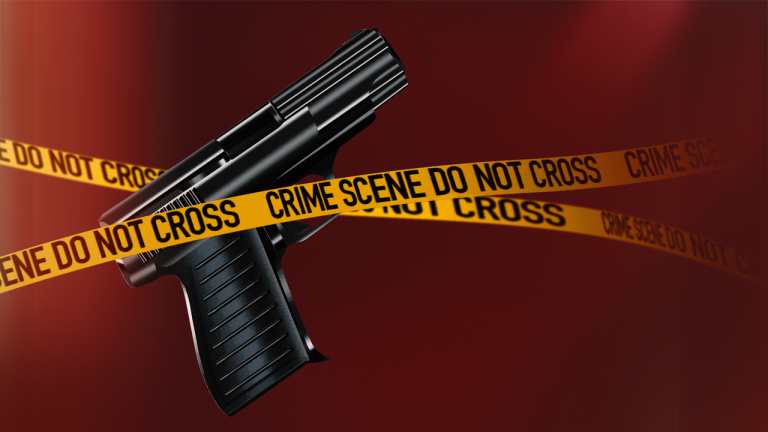 SALISBURY, Md., – On Tuesday, gunshots sounded off in the area of the 100 block First St. just before 6 p.m., leaving three with gunshot wounds and injuries, as police continue to search for a suspect.
The Salisbury Police Department says they responded to the shooting for report of gunshots. When they arrived at the scene, a 19-year-old explained she had been grazed with a bullet. Following that conversation, police learned of two more male victims, aged 29-years-old and 19-years-old, who had already gone to Tidal Health Peninsula Regional for their injuries.
In their investigation, police learned prior to the shooting, a group of people gathered in an argument in the road. When that argument turned physical, an unknown male suspect ran off while firing a gun at the group.
All injuries related to the shooting are considered non-life threatening at this time.
We're told this investigation is ongoing and anyone with information on the shooting is asked to call the Salisbury Police Department at 410-548-3165.