COVID-19 vaccines still available at the Delaware State Fair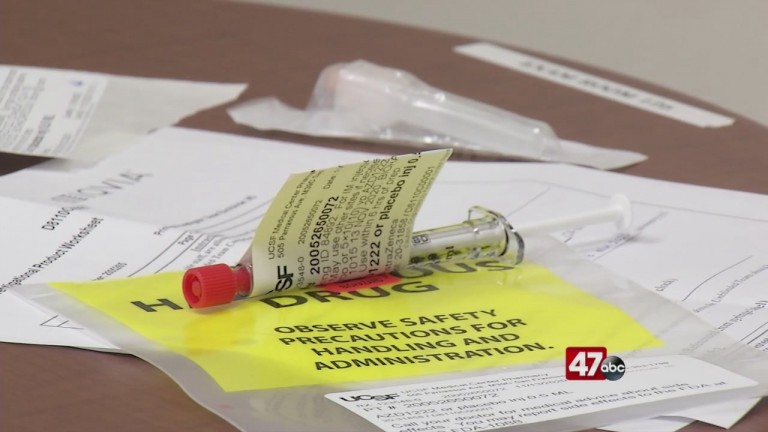 HARRINGTON, Del. – Andrea Wojcik with Delaware Public Health joined 47 ABC's Julian Sadur to talk about COVID-19 vaccines in the state.
Free Pfizer and Johnson & Johnson vaccines are being offered daily from 2 p.m. until 8 p.m. inside the Delaware Building near the M&T Bank Grandstand at the Delaware State Fairgrounds.