Cambridge shooting injures one, police investigating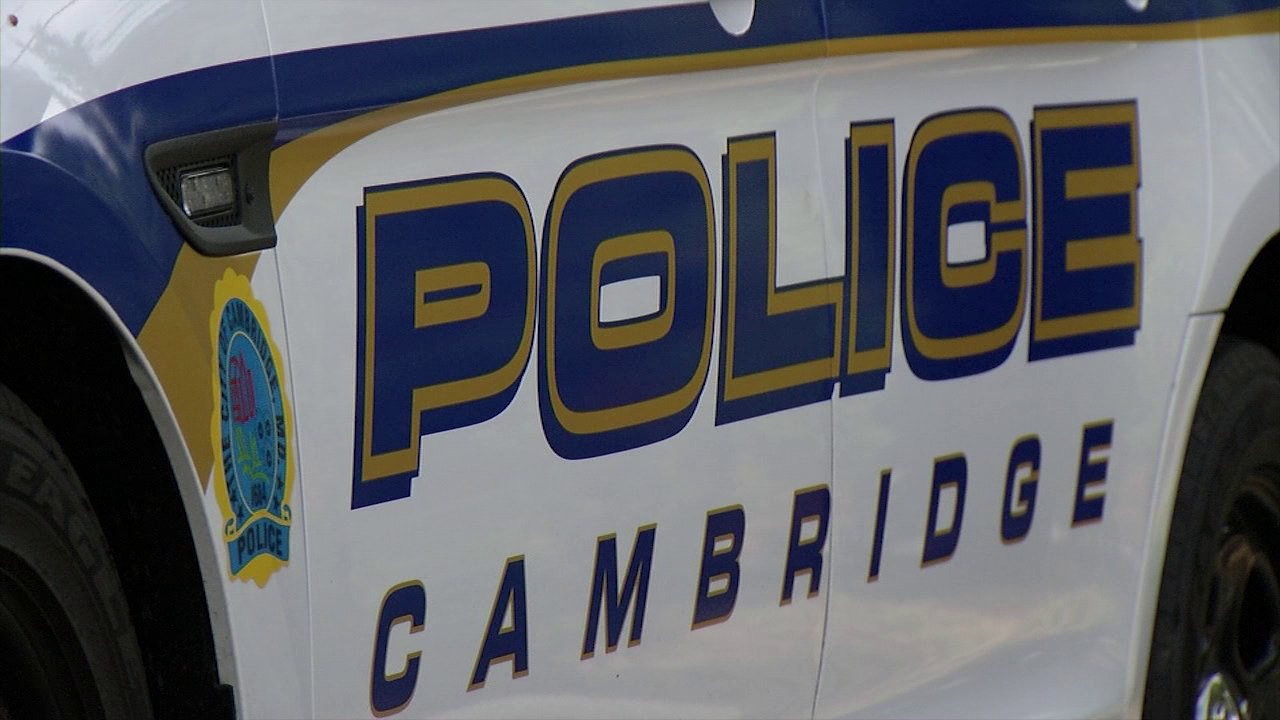 CAMBRIDGE, Md. – Cambridge Police are investigating a shooting that injured one Monday night.
Just before 10:30 p.m., officers responded to the Emergency Room at UMSMC at Dorchester in reference to a male subject that arrived by vehicle with two gunshot wounds, one to the right ankle and the other to the left leg.
Officers met with the 28-year-old victim who told police that he was walking in the area of Pine Street and Cross Street when he heard gunshots. The victim said that he started to run until he realized that he had been shot. He then told police that he called someone to pick him up and take him to the hospital, but would not tell police who drove him to the hospital.
The victim was later taken to the University of Maryland Shock Trauma for further treatment.
Officers were able to locate a crime scene at the intersection of Pine Street and Cross Street where a dozen shell casings were recovered. Suspects are currently unknown as detectives continue to gather evidence and nearby surveillance footage. We're told there were no calls for shots being fired in that area, and no witnesses have come forward yet.
Anyone with information is asked to contact Cambridge Police at 410-228-3333 or 410-228-3784.