Outdoor seating, to-go alcohol sales ending in Worcester Co.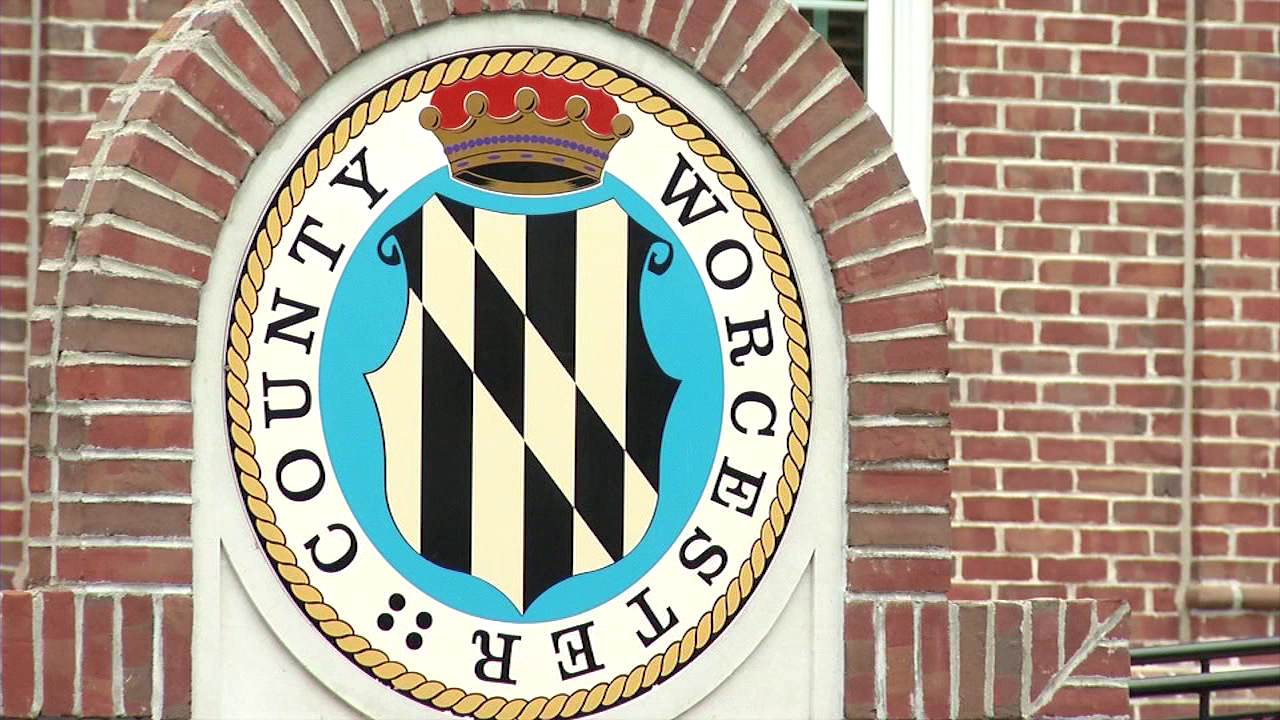 SNOW HILL, Md. – Worcester County commissioners have rescinded the local state of emergency for COVID-19 in the county, effective July 1st.
Local executive orders that allowed outdoor seating as well as the carry out and delivery of alcoholic beverages will also be expiring. All alcoholic beverage license holders in Worcester County must cease all carry out and delivery of alcoholic beverages starting July 1st.
Outdoor seating must also be removed as required by the Worcester County Health Department. We're told the commissioners approved a 60-day administrative grace period for restaurants located in the unincorporated areas of the county regarding outdoor seating. This grace period goes through August 29th.