Man shot after falling through the roof of a car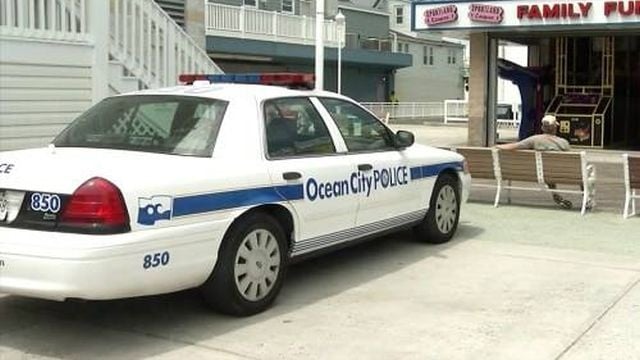 OCEAN CITY, Md.– Police have arrested two people involved in a shooting that happened in the early hours of Sunday morning.
According to police the victim had walked on top of a car parked in a hotel parking lot, believing it was unoccupied.
Well it wasn't, and to make matters worse the 21-year-old man fell through the sun roof.
That's when the two men inside, 27-year-old Antonio Epps and 28-year-old Jameal Mcleod got out and confronted the victim.
At some point police say Epps shot the victim twice, and both the suspects and the victim fled the scene.
The victim is expected to make a full recovery.
Meanwhile Epps and Mcleod were later both arrested and charged, and most notably Epps has been charged with attempted second degree murder.