Dewey Beach balcony collapse under investigation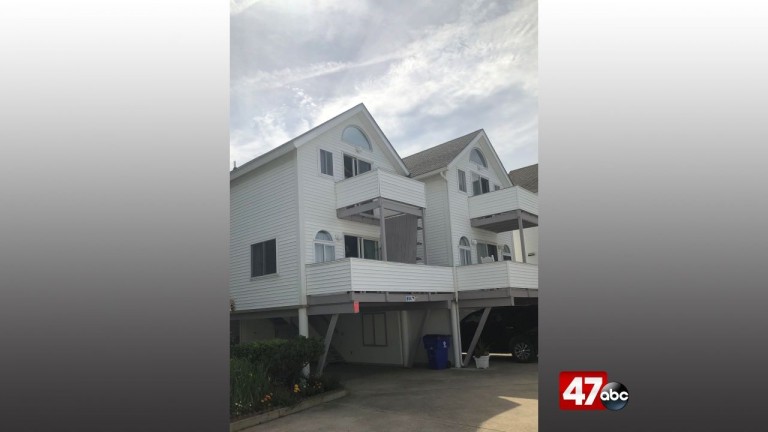 DEWEY BEACH, Del. – Police say an Ohio woman has died and another suffered multiple fractures after a balcony collapsed in Dewey Beach Monday afternoon.
We're told that police responded to the call at 4 Read Avenue in Dewey Beach just before 5 p.m. When officers arrived, they found a third-floor balcony detached, and two females, aged 47 and 57, had fallen approximately 10 feet to the balcony below.
Officers were able to secure the partially detached floor and the victims were removed from the residence by the Rehoboth Beach Volunteer Fire Department. Both victims were taken to Beebe Medical Center where they were both initially listed in stable condition.
Officials say both victims were later taken to Christiana Care. The 47-year-old victim suffered multiple fractures and is currently admitted to the hospital. The 57-year-old victim's condition reportedly started to deteriorate throughout the night, and she succumbed to her injuries at around 7 a.m. Tuesday.
This incident remains under investigation.