COVID-19 numbers continue to drop in Maryland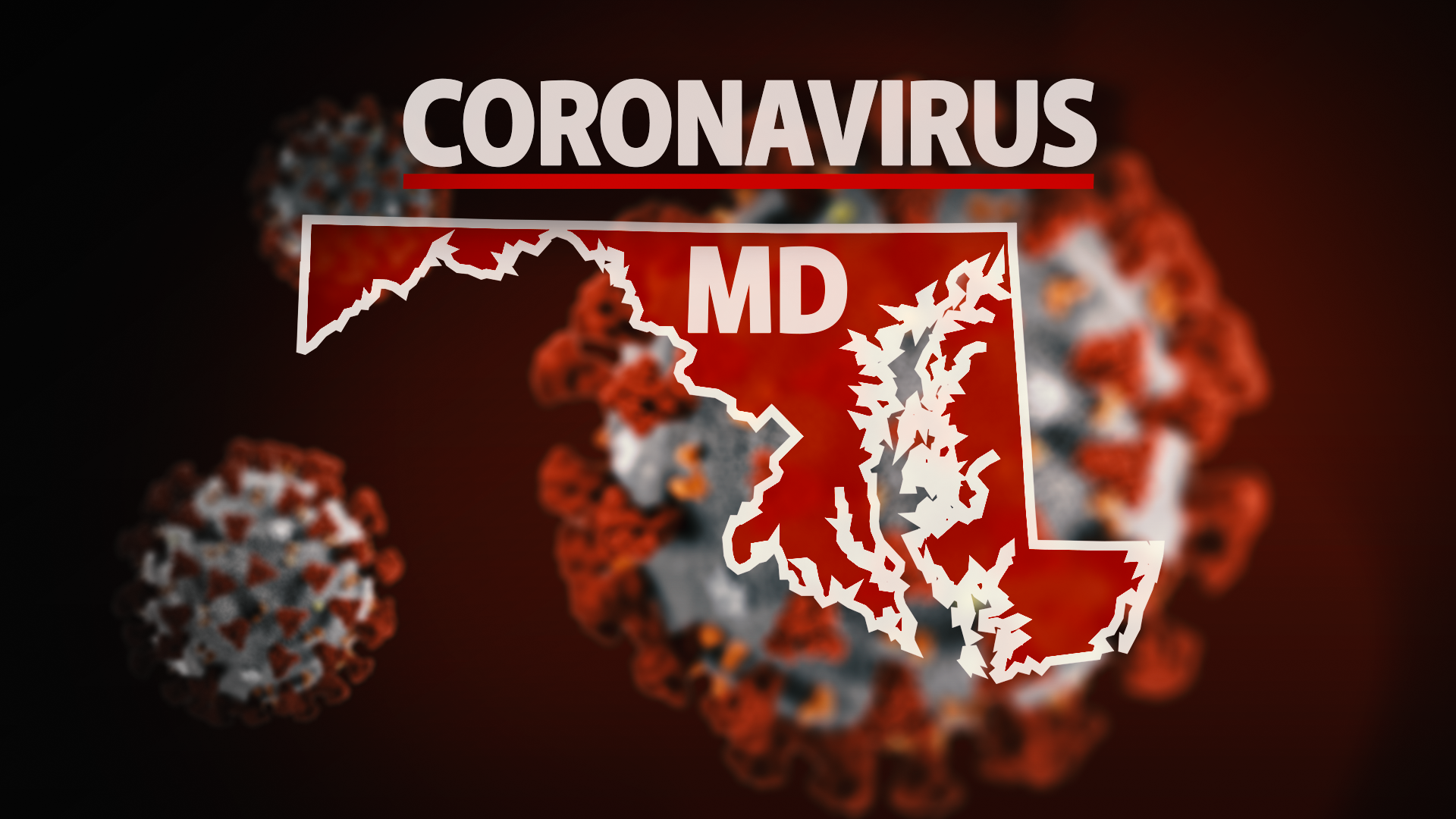 ANNAPOLIS, Md. – For the first time since March 25, 2020, the State of Maryland is reporting under 100 new confirmed cases of COVID-19.
As of Wednesday morning, the state is reporting 65 new cases of COVID-19. One month ago today, the state reported 939 new cases. In addition, the case rate has dropped under 3 per 100k for the first time since March 30, 2020. Kent County is the first jurisdiction in the state to enter the green zone, with a case rate under 1 per 100k.
The statewide positivity rate is currently at 1.44%, down 75% since mid-April. COVID-19 hospitalizations are down 72% since mid-April, with a total of 345.
Maryland is reporting a total of 6,167,200 vaccinations, including one dose for 88.7% of seniors, and 70.3%of adults. Maryland has fully vaccinated a total of 56.5% of adults, ranking 7th in the country.