City of Salisbury launches open data hub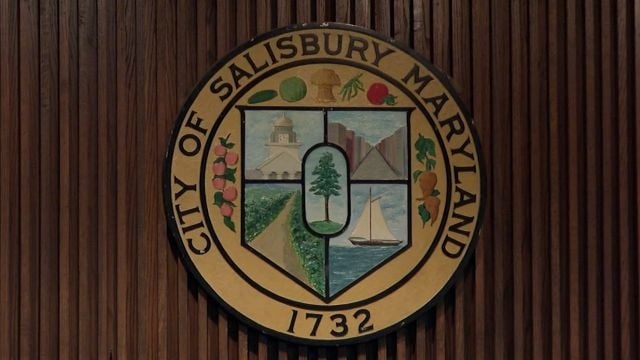 SALISBURY, Md. – The City of Salisbury and Mayor Jake Day have announced the launch of Salisbury's Open Data Hub, a collection of information and data made available to the public by the Information Services team.
We're told the types of data include information on city government, infrastructure, transportation, public safety, local economy, parks and recreation, and more. The Open Data Hub provides a central place to access different data sets and allows for the search and exploration of other data in order to learn more about the city, the people living in it, and derive key findings.
Visitors will be able to download raw data, view visualizations and maps, build new apps using templates, and easily share data or insights with others.
Salisbury's Open Data Hub can be found here.