BREAKING: Gov. Carney to lift State of Emergency in Delaware on July 13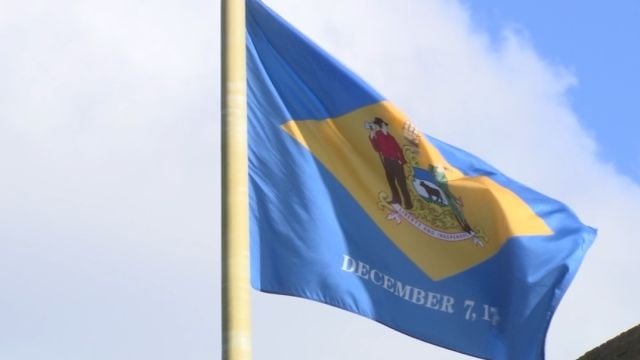 WILMINGTON, Del. – Governor John Carney announced on Tuesday that he plans to lift the state's COVID-19 State of Emergency on July 13th.
The emergency order was first signed on March 12, 2020, to confront the spread of COVID-19 in Delaware.
Governor Carney also signed a modification on Tuesday, making technical changes to the current emergency order. Educators and staff in schools and childcare centers are no longer required to wear masks when children are not present. Students and staff are also not required to wear masks outdoors.
As of Monday, 68.3% of Delaware adults had received at least one shot of the vaccine.