Virginia to lift mask mandate at midnight Friday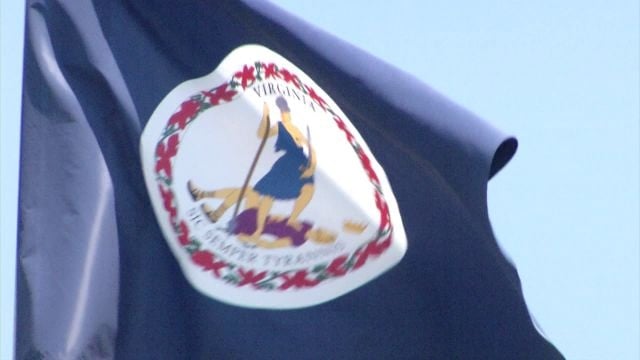 RICHMOND, Va. – Virginia Governor Ralph Northam announced on Friday that the state will lift its mask mandate tonight at midnight.
His order will be consistent with CDC guidance, meaning those who are vaccinated will be allowed to remove their mask in many situations. However, those who have not yet been vaccinated must continue wearing a mask.
On Twitter, Governor Northam said, "It's simple: either get your shot, or wear a mask."