Virginia State Police police investigating fatal car crash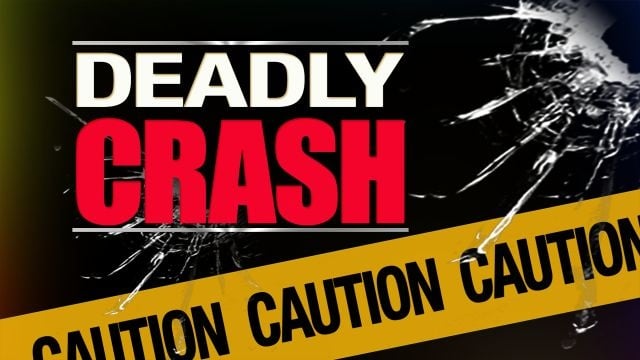 ACCOMACK COUNTY, Va. — Virginia State Police a car crash in Accomack County that claimed the life of a Temperanceville man.
Police say the accident happened around 12:35 a.m., on Lankford highway, just north of Parks Road. The driver, identified as 43-year-old Matthew Mitchell, was traveling northbound on Lankford Road, when for unknown reasons, he drifted off the roadway and struck a ditch, causing the his 2006 BMW to overturn. Mitchell was ejected from the car in the process.
The 43-year-old was pronounced dead at the scene from his injuries sustained in the crash. Police say at this time, it's unknown if alcohol was a contributing factor in the deadly crash.
We're told notification was made to next of kin. Matthew Mitchell, was of the
28000 block of Saxis Road, Temperanceville, Virginia
, and 43 year old at time of death.