Two people arrested on drug and weapon charges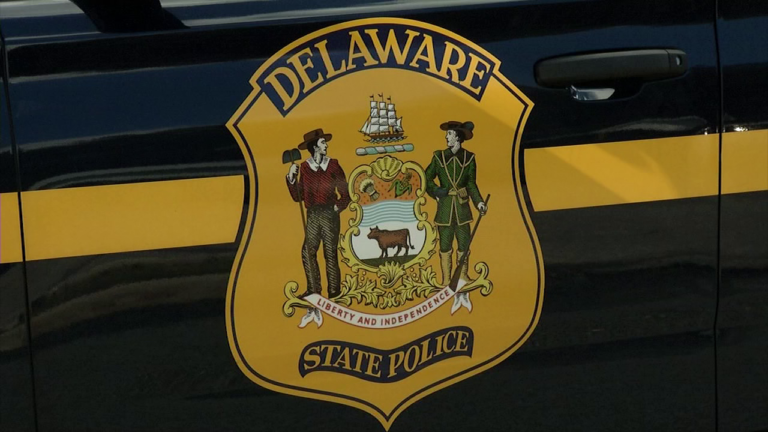 GEORGETOWN, Del.– Delaware State Police have arrested two people on drug and weapon charges in Georgetown.
Authorities say Sussex County Governor's Task Force members were on patrol Saturday morning in the area of DuPont Blvd. and South Bedford St when they noticed a car with illegal tint on all the windows.
Unit members pulled the car over and noticed an odor of marijuana coming from inside, a search of the car was performed and troopers found four guns- marijuana, mushrooms, and over $1,500 in suspected drug proceeds.
The driver Shantai Lancaster and the passenger Kyanna Stevens were both taken into custody without incident.