UPDATE: Victim identified in deadly barbershop in shooting in Dover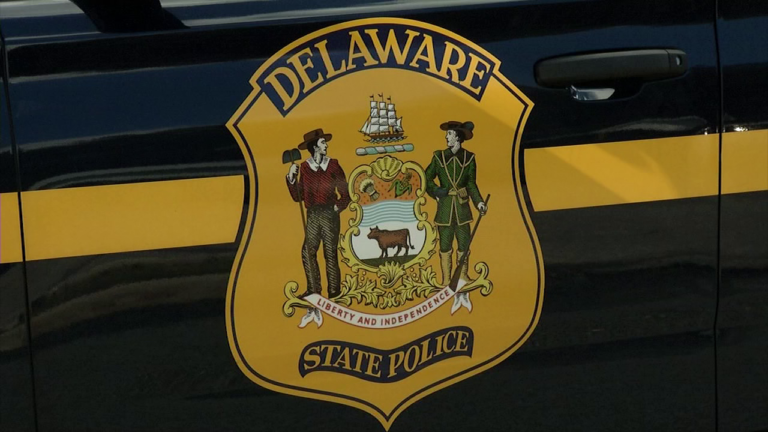 DOVER, Del.– Delaware State Police say they've identified the victim shot and killed during a shooting Friday night.
Police say 23-year-old Javon Jones of Dover was a customer at the Uplift Barber Shop, when an unknown male suspect entered the business's front door around 5:40 p.m. and fired multiple shots at him. According to officials, Jones was struck in the upper torso. He was transported to a nearby hospital, where he was pronounced dead.
Police say the suspect fled the scene on foot. No arrests have been made in Friday night's shooting.
This incident remains an active and ongoing investigation conducted by the Delaware State Police Homicide Unit.
At this time there is no suspect information and the investigation is ongoing.