Man dead after motorcycle crash in Delaware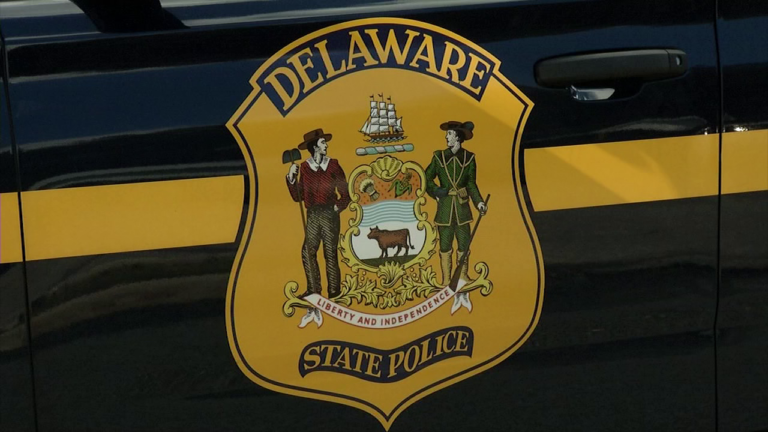 MIDDLETOWN, Del.– Delaware State Police are investigating a fatal motorcycle crash that occurred Saturday evening.
Police say around 6:30 Saturday evening a motorcycle failed to stay in its lane and traveled off the right side of the road.
The motorcycle first hit a reflector post and continued to drive north before hitting an embankment and flying into the air.
The 57-year-old driver was ejected from the bike and was taken to the hospital where he was pronounced dead.
The crash remains under investigation.