Early morning car crash leaves one dead in Wilmington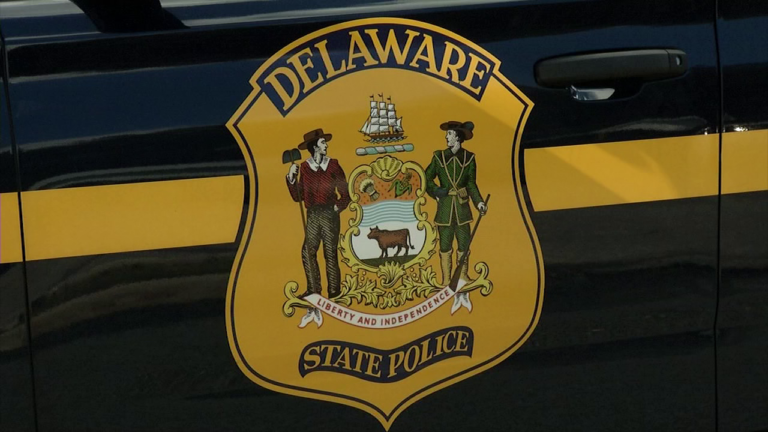 WILMINGTON, Del.– Delaware State Police are investigating a fatal crash that happened early Friday morning.
Police say around 10:20 a.m. a black BMW was going west on Kirkwood Highway when a white Buick crashed into it while turning out of a gas station.
Troopers say they're not sure why the driver of the Buick didn't stop, and instead went directly into the BMW.
The driver of the Buick, Helen E. Ogonowski was taken to Christiana Hospital where she was pronounced deceased.
The driver of the BMW was not hurt.