Delaware teen arrested after feeling crash scene, assaulting & injuring troopers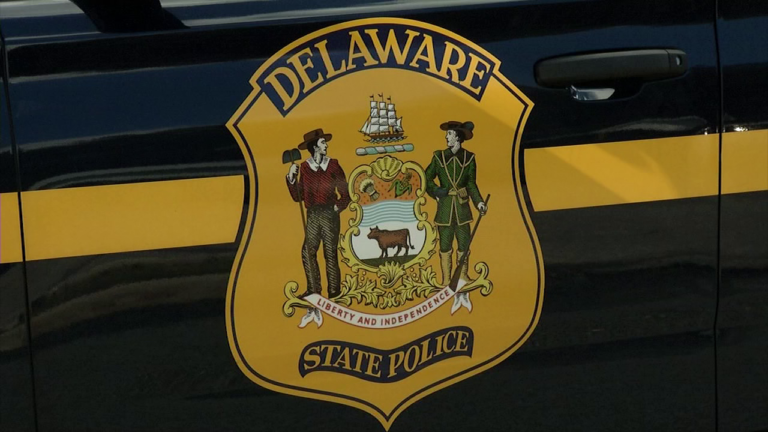 LEWES, Del. — Delaware State Police say they have arrested a 17-year-old juvenile boy from Milton, after fleeing a collision scene, resisting arrest, and assaulting two Law Enforcement Officers in Lewes.
Police say the incident happened on Friday, May 7, 2021 around 2:30 p.m. We're told troopers were dispatched to Lewes Georgetown Highway and Josephs Road, after reports of a car crash where the driver of one of the cars involved, fled the area on foot.
Witnesses at the scene reportedly described the suspect and troopers began to search the area. Police say they found the 17-year-old suspect inside of the Tall Pines Mobile Home Park. Troopers reportedly gave verbal commands and attempted to take the 17-year-old into custody. Police say he actively and forcibly resisted arrest. After a physical altercation ensued, troopers successfully took him into custody.
Two troopers sustained minor injuries as a result of the incident. One trooper required medical attention at an area hospital. Both troopers also sustained damage to personal property.
The 17-year-old juvenile was transported back to Troop 7 where he was charged with the following:
Assault 2nd Degree Injure a Law Enforcement Officer (Felony) – 2 counts
Resisting Arrest with Force (Felony)
Criminal Mischief- 2 counts
Driving a Vehicle Under the Influence of a Drug
Leaving the Scene of a Property Collision
Numerous Traffic Violations
He was arraigned before the Justice of the Peace Court and released on $13,000 unsecured bond