BREAKING: Maryland to lift mask mandate on Saturday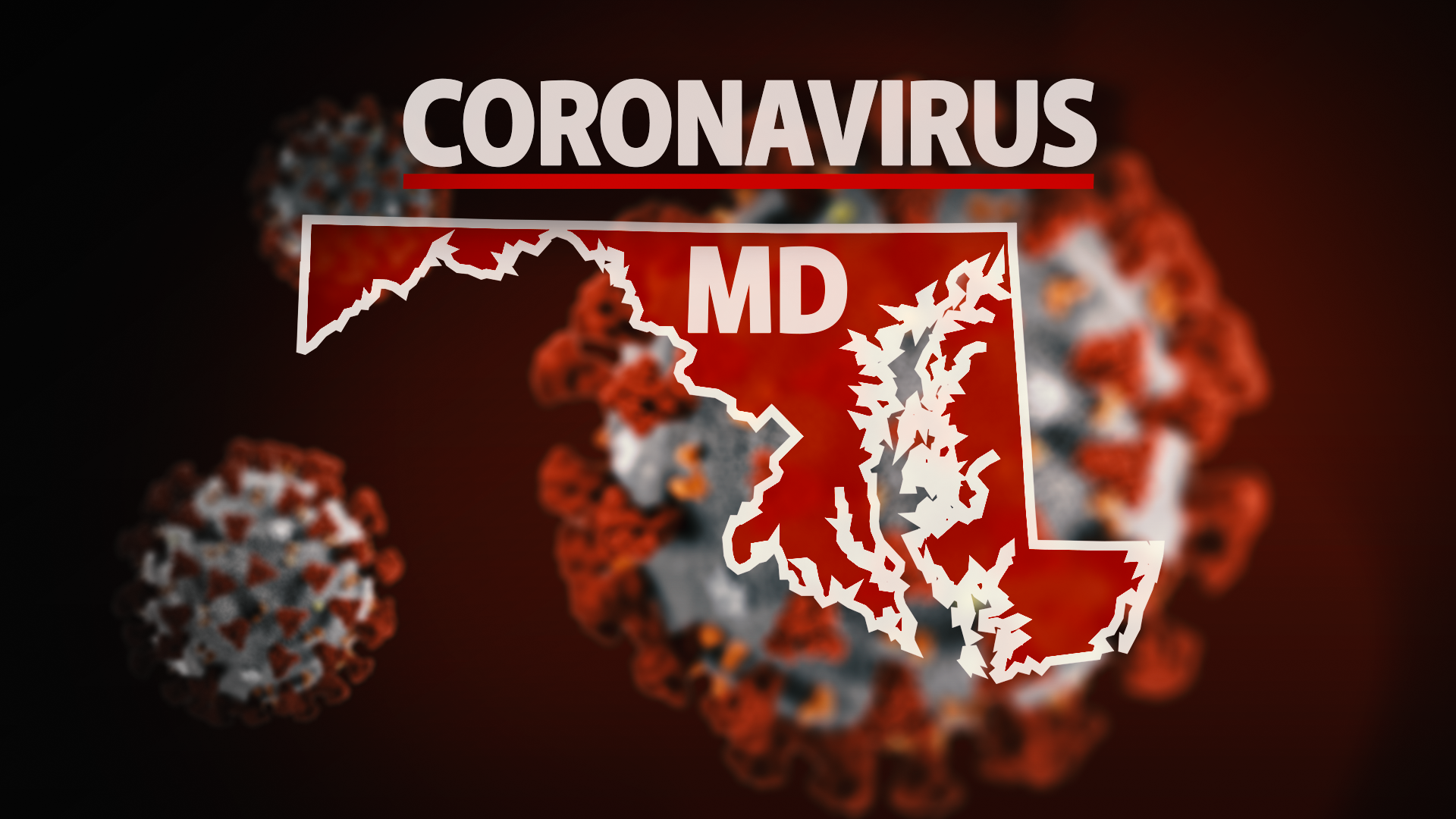 ANNAPOLIS, Md. – Governor Larry Hogan announced on Friday that the State of Maryland will lift its indoor mask mandate starting Saturday, May 15th.
The state will follow recent CDC guidance, requiring masks on public transportation, healthcare setting, and schools.
For anyone who is not vaccinated, masks are strongly recommended in most situations. Those who are fully vaccinated can safely resume activities without wearing a mask indoors or outdoors.
Hogan added that businesses and workplaces across the state are free to set their own policies regarding masking.