44-year-old killed in car crash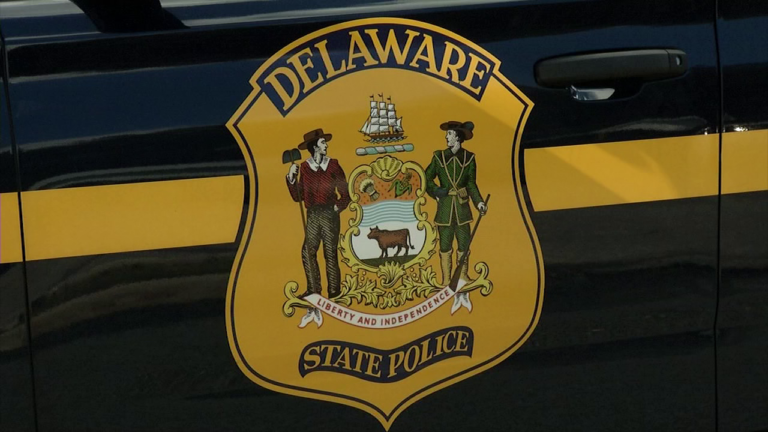 KENTON, Del.– The Delaware State Police Collision Reconstruction Unit are investigating a fatal crash that happened late Friday night.
Police say around 10:15 p.m., a 44-year-old man was sitting in his parked car waiting for a tow truck.
Once the tow truck got there the 44-year-old began waving him in, the two men started talking and after a brief conversation the 44-year-old walked away and was then hit by a ford fusion.
The 25-year-old driver of the ford fusion was not injured, and the tow truck driver was also uninjured.
The 44-year-old was pronounced dead at the scene and his name is being withheld pending notification of next of kin.
The crash remains under investigation.