Shooting investigation underway in Pocomoke, Suspect on the loose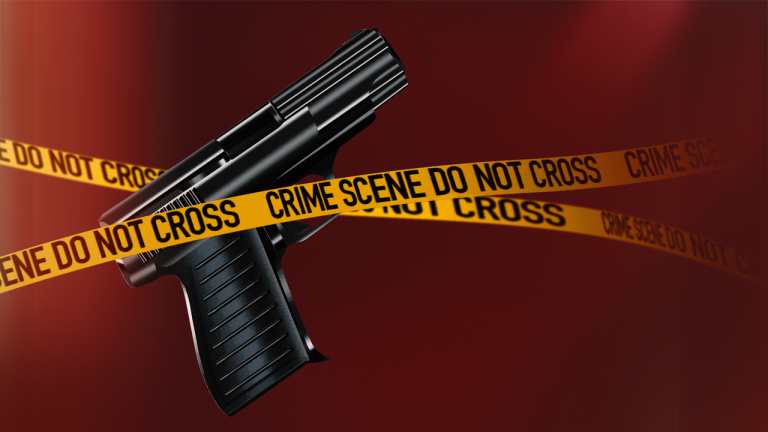 POCOMOKE CITY, Md. — One person was wounded during a shooting in Pocomoke City on Tuesday.
Police say the incident happened around 8 p.m. at 612 Laurel Street.
Information is limited, but police say the suspect is still on the loose. The victim, a 28-year-old man who has yet to be identified, was taken to TidalHealth hospital in Salisbury to receive treatment for a gunshot wound to his leg. Police say he is expected to survive.
We're told there is no threat to the public because police believe this is an isolated incident. But, anyone with information is asked to call Pocomoke Police at 410 957-1600