UPDATE: Teen killed, four others injured in Lewes ATV accident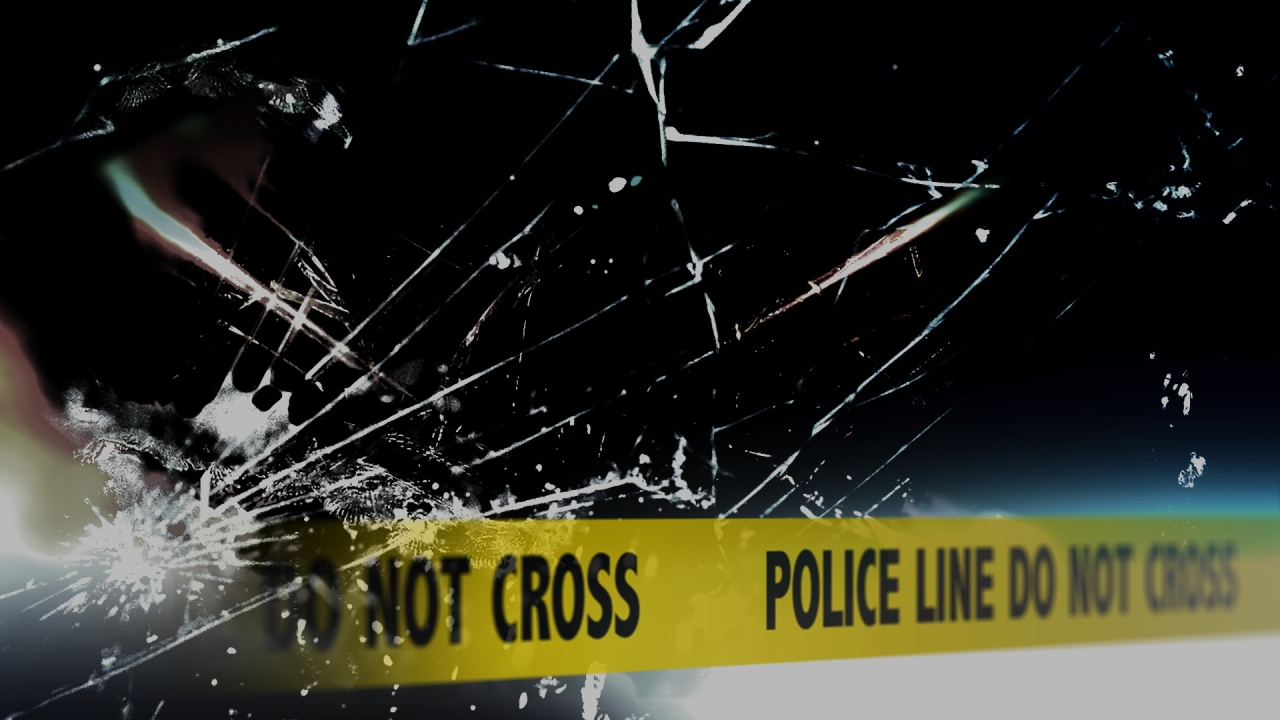 4/8 UPDATE: Delaware State Police have identified the victim in Tuesday's fatal ATV crash as 16-year-old Margaret Browne of Rehoboth Beach.
This crash remains under investigation.
———-
2:15 p.m. UPDATE: Police say two of the teens have been released from the hospital.
We're told the 17-year-old and one of the 16-year-olds who were admitted with minor injuries have since been released from the hospital. The 15-year-old and other 16-year-old admitted with serious injuries are now listed in stable condition.
———-
LEWES, Del. – Delaware State Police are investigating a fatal ATV accident that happened in Lewes Tuesday evening.
At around 6:45 p.m., police say a John Deere Gator ATV was traveling northbound on a private asphalt driveway located off of Robinsonville Road. The driver reportedly tried to negotiate a left curve at a high rate of speed, causing the ATV to skid and leave the east edge of the driveway. As it slid off the pavement, it began to flip and hit a tree before coming to rest on its roof.
We're told the John Deere Gator is a side-by-side ATV with two passenger seats with seatbelts and a rear utility bed. At this time, the seating positions of the five occupants riding on the ATV are unknown. All five occupants were ejected from the ATV as it flipped.
A 16-year-old female was pronounced dead at the scene. Identification is pending notification of next of kin.
Two 16-year-old females, a 15-year-old female, and a 17-year-old female, all from Delaware, were taken to a nearby hospital. Two were taken by helicopter with serious injuries, while the other two were taken by ambulance with minor injuries.
This crash remains under investigation.