Police investigate Wilmington shooting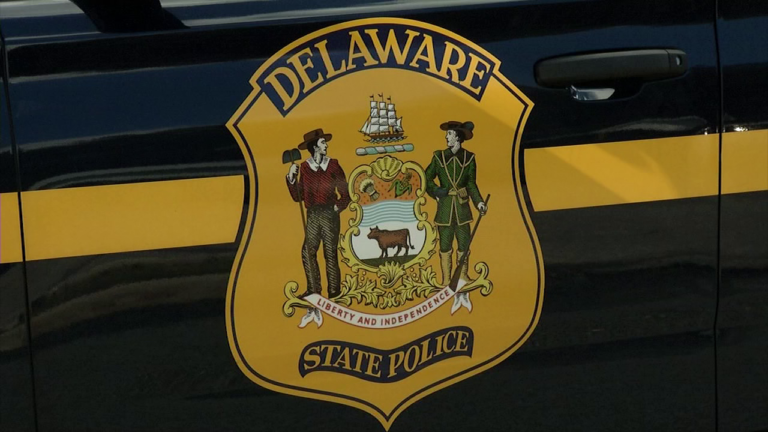 WILMINGTON, Del.– Delaware State Police are investigating a shooting that occurred early Saturday morning.
Police say around 1:30 a.m. an 18-year-old woman was driving a motorcycle on I-95 northbound in the area of Martin Luther King Boulevard when someone began shooting at her.
The victim turned onto North Walnut Street and attempted to get away from the suspects as they continued to chase and shoot at her.
As the girl attempted to make a left turn, she crashed into a parked car and fell off her bike.
She was taken to an area hospital in stable condition for a gunshot wound.
Anyone with information regarding this incident should contact Delaware State Police Troop 2 Major Crimes Unit by calling 302-834-2620.