Police investigate shooting inside parking lot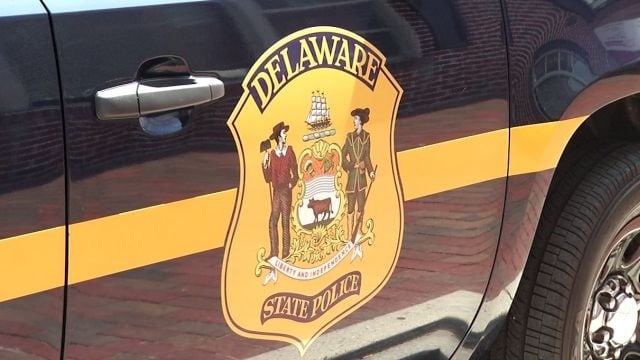 NEWARK, Del.– Delaware State Police are investigating a shooting that happened early Sunday morning.
Police say around midnight troopers responded to the ShopRite parking lot located for a report of shots fired.
Investigators say two people, a 37-year-old woman and a 15-year-old boy were inside of their car in the parking lot when a light colored sedan drove toward them and began shooting.
No one was injured during the shooting and the suspects immediately drove away heading east.
Police say troopers found one shell casing at the scene and there is no suspect information a this time.