Police asking for public's help in finding wanted man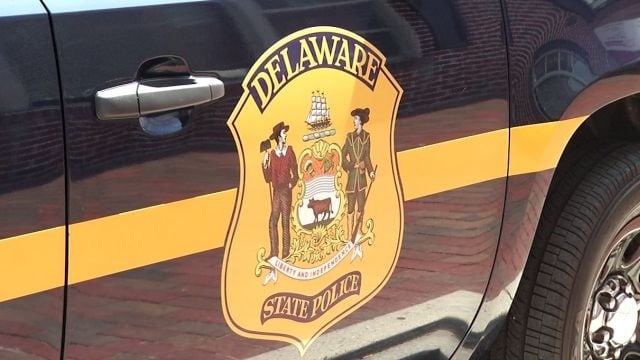 WILMINGTON, Del.– Delaware State Police are asking for the public's help in locating 31-year-old Dereck Wells.
Wells is wanted for felony assault and other related charges.
Police say Friday around 4:30 p.m. troopers responded to Major Motors for an assault.
Police say Wells had just purchased a car from the business, and returned after a check engine light came on.
The employee was looking into the problem when Wells became aggravated, and began to strike the victim in the head several times with a handgun.
Police say Wells then drove away and has not been located since.
Anyone with information regarding the whereabouts of Dereck Wells is asked to contact Troop 6- at 302-633-50-00.