Millsboro man arrested on felony charges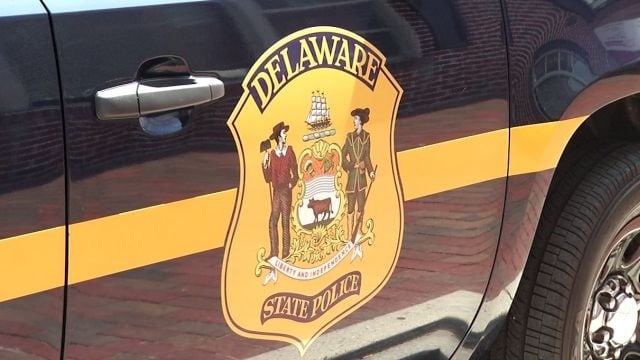 MILLSBORO, Del.– Delaware State Police arrested a man on felony charges late Thursday night.
Police were called to a house on Sport Drive, after getting there police say there was an argument between 45-year-old Christopher Fedder and another man.
Police say after the argument escalated Fedder grabbed a rifle and shot the other man in the lower part of his body.
The victim was able to drive himself to a friends house who then took him to a nearby hospital for treatment.
Fedder was released on a $7,000.00 unsecured bond.