Governor Hogan announces new vaccine milestone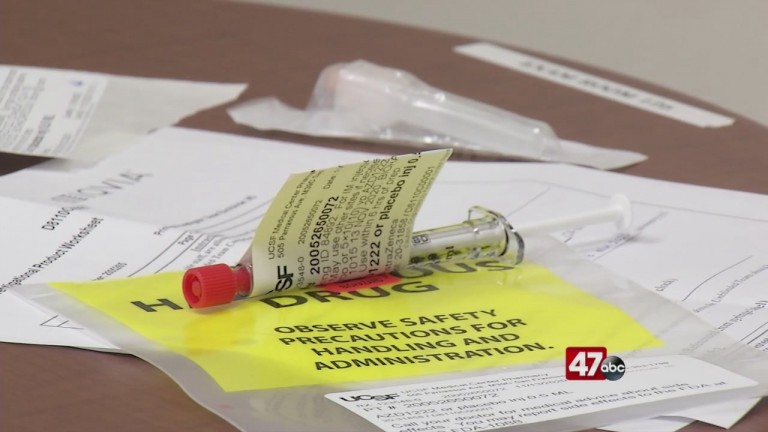 MARYLAND– On Saturday Governor Larry Hogan made an announcement on vaccine distribution in the state.
Governor Hogan said on Saturday the state has passed the milestone of more than 60,000 vaccines administered per day.
The state is reporting 78, 756 new vaccinations, a record one day high.
According to official CDC data, 41. 6% percent of Marylanders age 18 and older and 76.2% percent of Marylanders 65 and older have now received a vaccine.
Maryland is getting shots into arms at a faster rate than 35 other states.