Governor Hogan announces new COVID vaccine initiatives, expansion of walk-up lines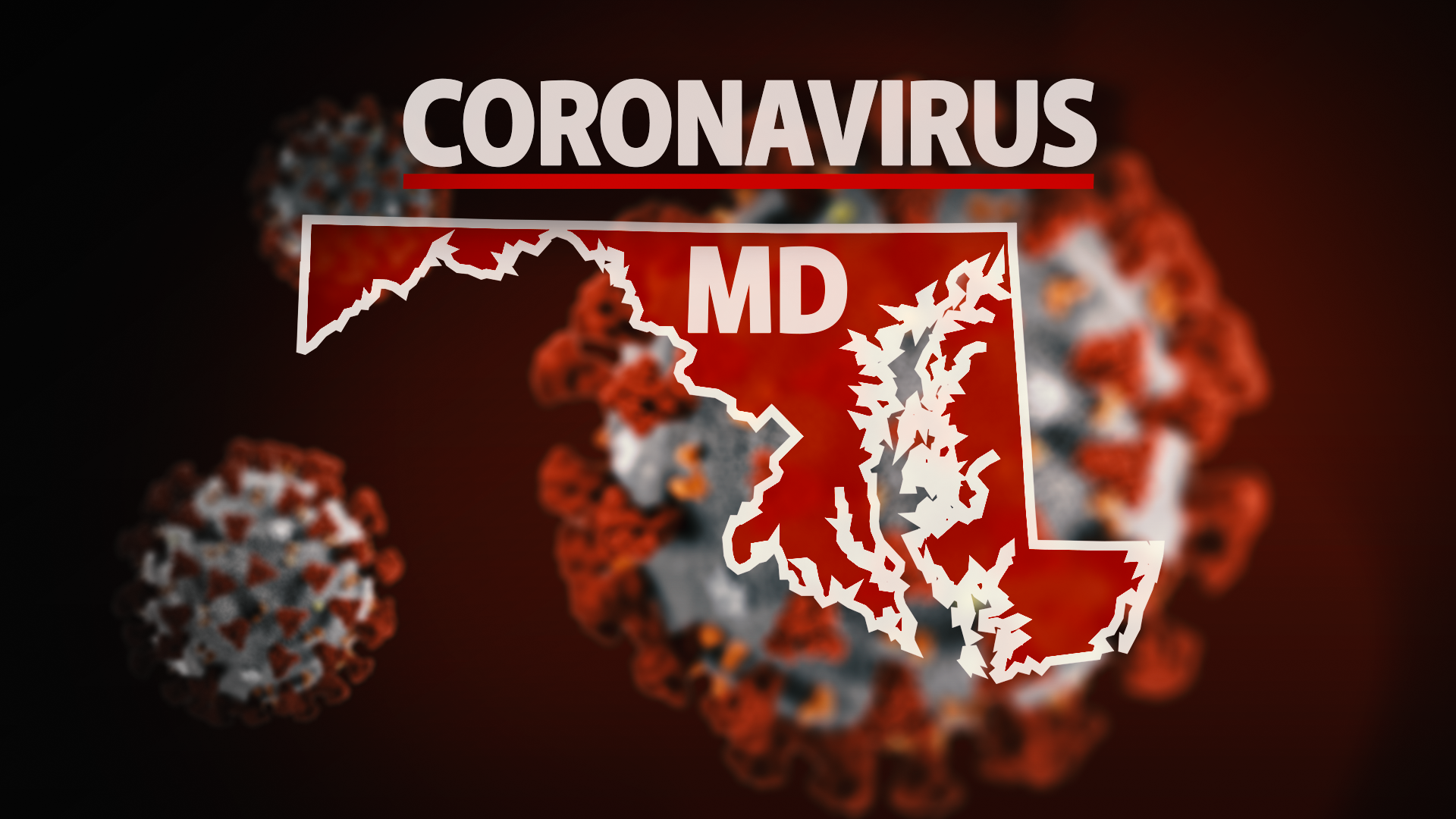 ANNAPOLIS, Md. – Governor Larry Hogan held a press conference to provide a COVID-19 update on Wednesday.
The governor announced a new set of initiatives to make sure that every Marylander who wants a vaccine can get access to one as quickly as possible, called "No Arm Left Behind".
Hogan has signed an executive order allowing for the reopening of senior centers, allowing them to resume normal activities. We're told the state has completed or scheduled clinics at 98% of senior housing facilities. Officials are working on contacting more than 70,000 Medicaid recipients who have not yet received a vaccine and booking appointments for them, and will continue conducting clinics at dozens of senior centers.
The state is partnering with the Maryland Higher Education Commission to conduct outreach to all college campuses. Officials are reserving appointments at mass vax sites for college students, and are partnering with 42 public and private colleges and universities on a social media and ad campaign.
The state is also partnering with major employers, including Southwest Airlines, Exelon, Comcast, Amazon, and others to ensure that workforces are vaccinated. Vaccine clinics will be held for essential workers at manufacturers, and health officials are conducting outreach programs for agricultural workers.
In addition to this campaign, the state vaccine support call center will now provide direct assistance to Marylanders who need help getting a vaccine. The center is available seven days per week, from 7 a.m. until 10 p.m. Those in need can call 1-855-MD-GOVAX. Support providers are now available in more than 200 languages.
Walk-up vaccine lines have also been expanded at several of the state's mass vax sites, including the Eastern Shore's site in Salisbury.
"Next to getting vaccinated, the most important thing you can do is to encourage all of your neighbors, coworkers, friends, and family to get vaccinated as well," said Governor Hogan.