Gov. Carney signs new revision to COVID-19 emergency order, eases outdoor table size restrictions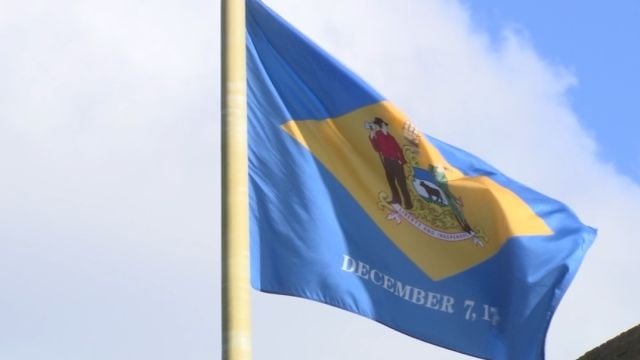 WILMINGTON, Del. – On Wednesday, Governor John Carney issued the 10th revision to his COVID-19 emergency order, easing outdoor table size restrictions in restaurants.
We're told that outdoor table size has now increased to parties of 10 people. Table size inside food and drink establishments has not changed. This revision also removes certain requirements around surface cleaning and disinfection to reflect advances in the scientific community's understanding on how the virus is spread.
In addition, this revision suspends Delaware Interscholastic Athletic Association masking regulations. Student athletes participating in the interscholastic sports of baseball, golf, girls' lacrosse, girls' soccer, softball, tennis, and track and field must wear face coverings except when actively engaged in practice or gameplay while on the field.
To read the full revision, click here.