DelDOT announces rehabilitation of Bridge over Broad Creek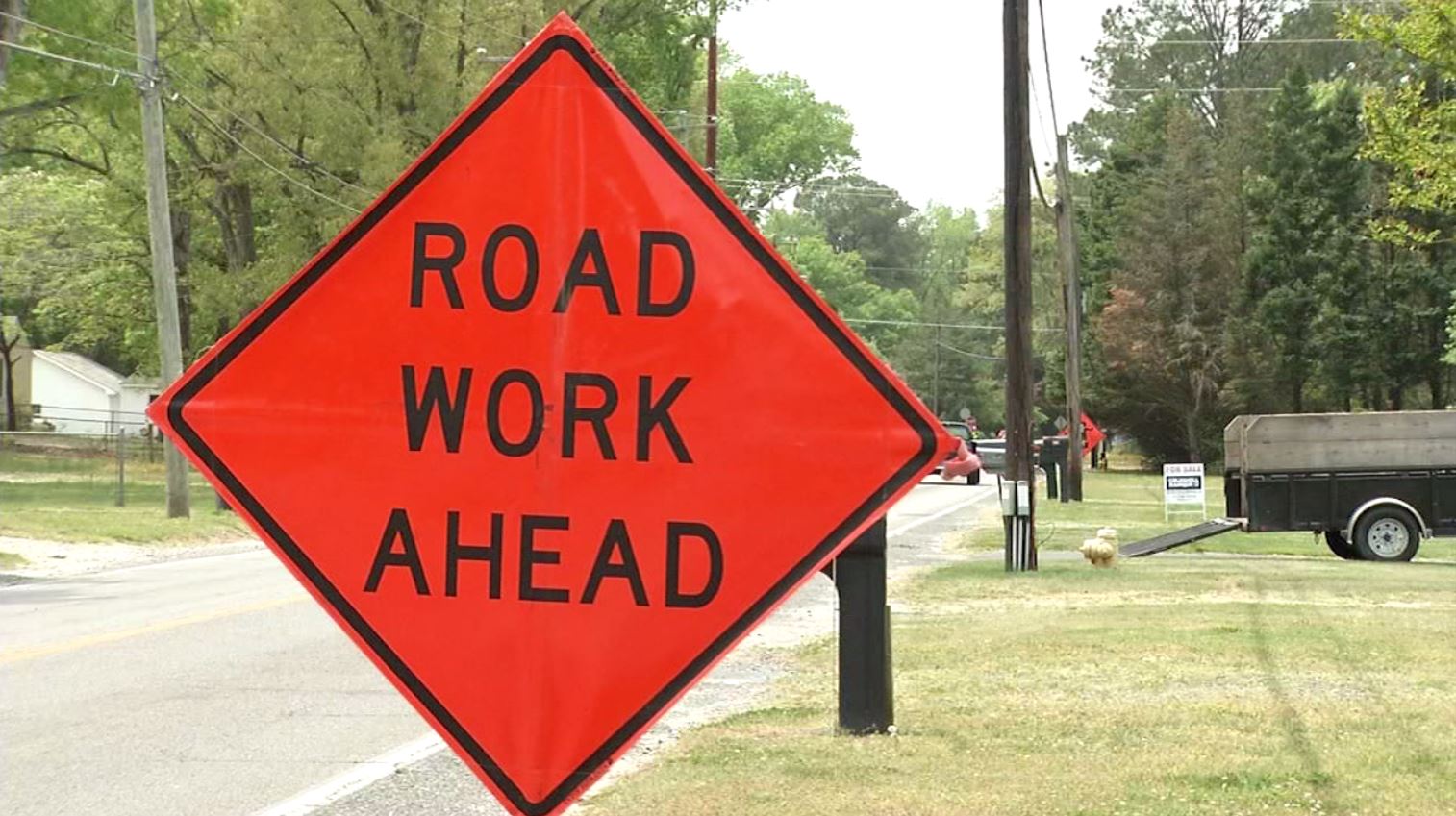 LAUREL, Del. – DelDOT has announced that construction will begin on Monday, April 19th, at the bridge over Broad Creek on Delaware Avenue.
We're told the project involved the replacement of the existing superstructure in-kind. The superstructure replacement includes prestressed beams, beam bearing pads, concrete barriers, sidewalks, and the asphalt riding surface. The proposed widtyh and layout of the bridge and roadway will remain approximately the same as existing conditions after construction is complete.
The work is anticipated to be complete by early September, pending weather.