Community members honor former Pittsville Fire Dept. Chief battling cancer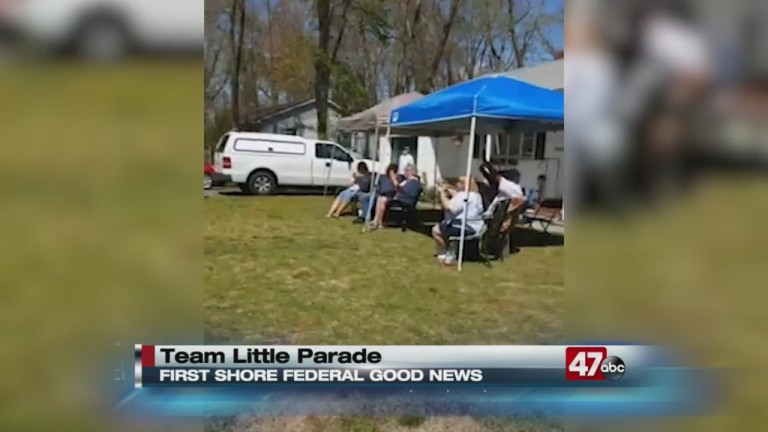 PITTSVILLE, Md. – A former Pittsville Fire Department Chief was honored and uplifted while he is currently battling cancer.
On Sunday, some fire departments and police departments came together to do a ride by for George Whited III. His sister, Jacquelyn Whited, says she was so thankful for the outpouring of love from the community and those who participated in the parade because it all just touched her heart. It even caught the attention of State Senator Mary Beth Carozza who took to Facebook to thank the Pittsville Volunteer Fire Department for organizing the parade, as well as the community who came together to push for a strong recovery for the former chief.
We want to hear your good news, just email newsroom@47abc.com.