7 juveniles arrested for several carjackings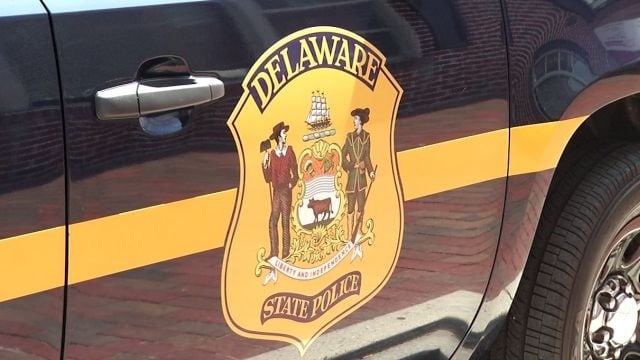 NEW CASTLE, Del.– Delaware state police arrested multiple juveniles on felony criminal charges after investigating several carjacking incidents over the past week and half.
Police say it all started on April 8th when a 16 and 15-year-old assaulted a woman, the teens stole the keys to her car in a Wawa parking lot in Newark.
Then on April 9th and 13th, two 16-year-olds stole a car and assaulted a store clerk.
Police say they worked with multiple agencies to help investigate and on Friday during a traffic stop they arrested the seven juveniles involved.