Police: Man stabbed in Accomack Co., suspect arrested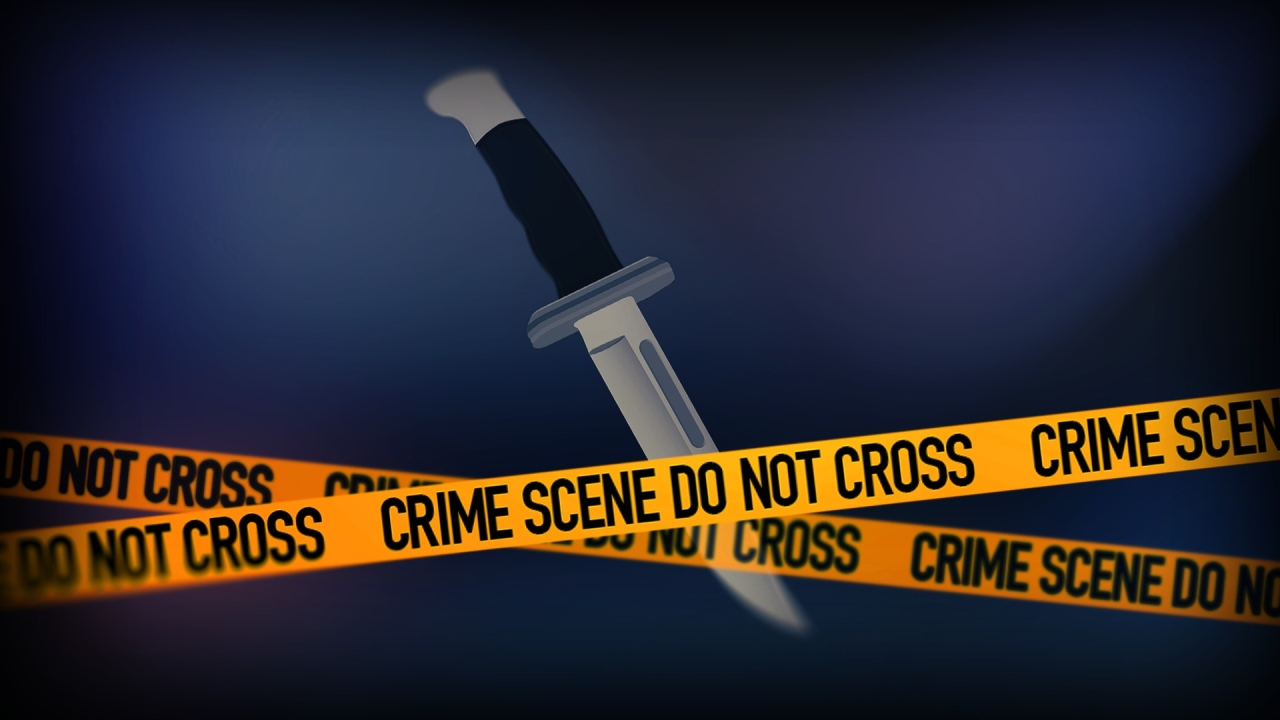 KELLER, Va. – A man is in stable condition after he was reportedly stabbed early Saturday morning in Accomack County.
We're told Accomack County Sheriff's deputies responded to the area of Second Street in Keller for a report of a man who had been stabbed. Deputies located a 63-year-old man suffering from multiple lacerations. He was taken to Riverside Shore Memorial Hospital initially, but was later transferred to Sentara Norfolk General Hospital for treatment of his injuries. We're told he is in stable condition at this time.
Throughout the course of the investigation, police identified the suspect as 26-year-old Antoinette Satchell. Satchell is currently incarcerated at the Accomack County Jail without bond on attempted murder and malicious wounding charges.