One woman dead after pedestrian crash in Salisbury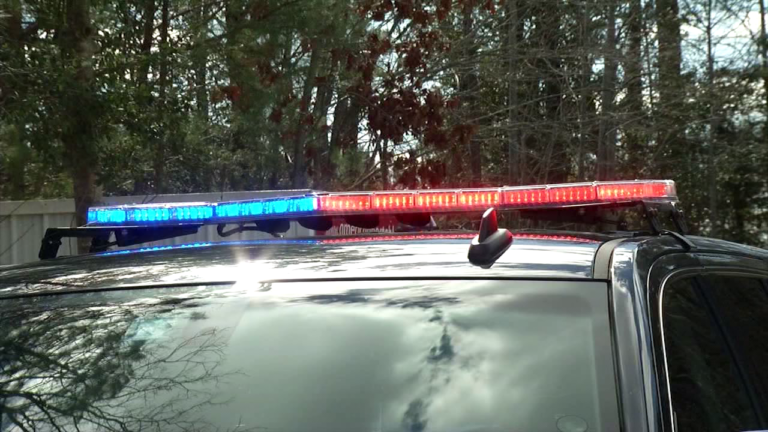 SALISBURY, Md. – Police in Salisbury are investigating a crash that left one woman dead.
Police say on Thursday night around 8:45, 30-year-old Alexandra Elizabeth Wolff was hit and killed while crossing Ruark Drive and Route 13. Police say it's still unclear why Wolff was crossing the street while traffic was moving through, but a witness told them she walked directly in front of oncoming traffic.
The driver of the car that struck the woman was identified as Heather Miller of Princess Anne, but police say impairment or speed are not believed to be factors in the crash.
We're told southbound lanes of the highway were closed for about three hours while police investigated this crash.