DEVELOPING: Body found in wooded area in Accomack County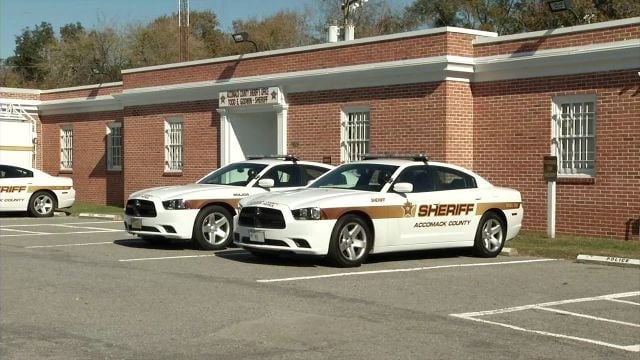 MELFA, Va. — The Accomack County Sheriff's office says a body was found in Melfa Friday morning.
Authorities say the body was found near a wooded area off of Redwood Road around 11:30 a.m.
County police were assisted by the Virginia State Police, the Virginia Department of Emergency Management Search and Rescue, and the Accomack County Department of Public Safety with a search.
We're told the scene was processed by the sheriff's office and the body was transported to the Norfolk Medical Examiner's Office to determine the cause of death. The Accomack County Sheriff's Office is not currently seeking any suspects.
This incident remains under investigation. Police are asking anyone with information on this to contact them 757- 824-5666. Tips may also be submitted through their website here.