Traffic stop leads to CDS possession arrest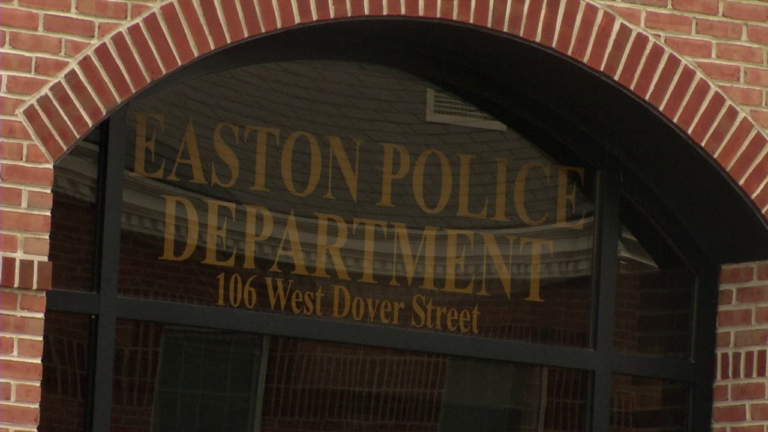 EASTON, Md. – Police pulled over a vehicle for an equipment violation, and ended up finding a large amount of crack cocaine. The Easton police department tells 47 abc, on Sunday just before 2p.m., police stopped a vehicle on E/B Ocean Gateway in the area of Chapel Road.
A K-9 scan was completed, which gave a positive alert for the odor of a Controlled Dangerous Substance. Police say, one of the passengers in the vehicle, Demetrick Cephas was searched, and was found with a large amount of crack cocaine.
Cephas was arrested and charged with possession and distribution of a controlled substance. Cephas was charged and transported to the Talbot County Detention center while waiting to be seen by the Talbot County District Court Commissioner's office.