Multi-car crash in Salisbury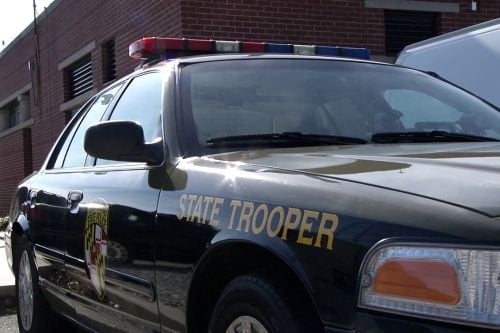 SALISBURY, Md.– A crash involving two vehicles took place in Salisbury on Saturday night
Police say the crash happened around 7 when a Chevrolet Suburban traveling RT 13 north bound in the area of Centre Rd failed to slow down and hit the back of a dump truck.
The driver of the Chevrolet Elmer Junior Dickerson was taken to Tidal Health with injuries unknown at this time.
The roadway was shut down for an extended period of time but is now reopened.