Mother arrested after drunk driving, with four year old son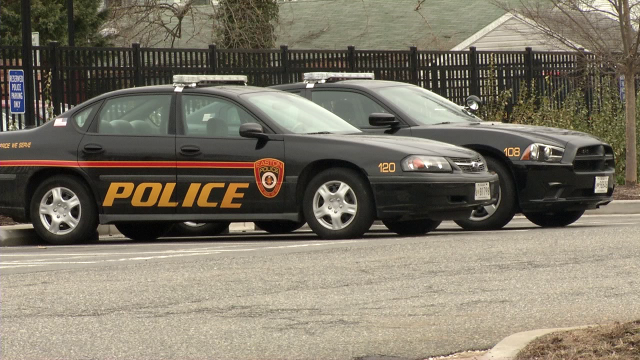 EASTON, Md. – Police have arrested a mother for drunk driving and failing to properly restrain her four year old son. Friday night around 6 p.m., police say they stopped a car for failing to drive right of center.
According to officers the driver, Emily Clements of Washington D.C., reportedly had a strong odor of alcohol coming from her breath. The officers also say her four year old son was unrestrained in a car seat.
Police then asked Clements to exit the vehicle to perform a standardized field sobriety test, which she which she did not complete satisfactory. Clements was placed under arrest and taken to the Easton police department, given multiple citations, and released to a sober driver.