Milford Police investigating shooting that injured one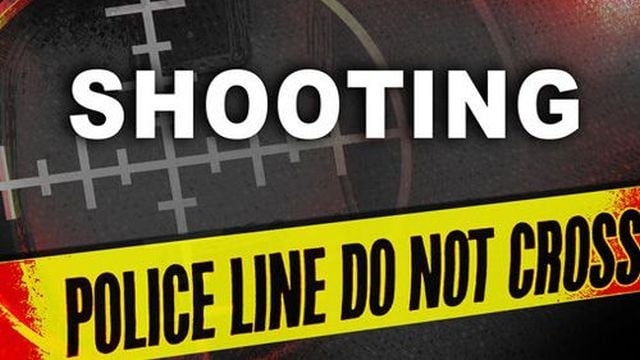 MILFORD, Del. – Milford Police are investigating a shooting incident that happened Thursday evening.
We're told officers responded to the 400 block of North Street at around 8:30 p.m. for a report of a shooting. Investigation revealed that an unknown suspect fired several rounds towards the victim, hitting him once.
The victim is currently in stable condition at Bayhealth Sussex Campus and his injuries have been deemed non-life threatening.
Anyone with information is asked to call 302-422-8081 or Crime Stoppers at 1-800-TIP-3333.