Easton man arrested on child pornography charges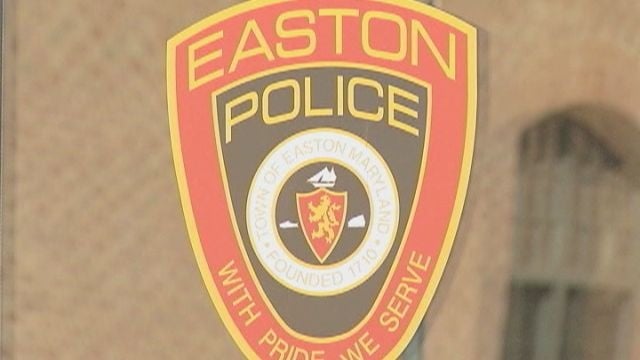 EASTON, Md. – An Easton man was arrested on Thursday following an investigation into possession of child pornography.
On Wednesday, detectives with the Easton Police Department assigned to the Maryland Internet Crimes Against Children Task Force received a tip about an internet user who was in possession of child pornography. The investigation led to identifying the user living in a residence in the 29000 block of Golton Drive in Easton.
On Thursday, a search and seizure warrant was executed, and the internet user was identified as 60-year-old Robert White. Numerous electronics were seized, and a forensic examination of the electronic equipment is continuing.
White has been charged with three counts of possession of child pornography, with additional charges possible