Ashwani Jain announces his candidacy for governor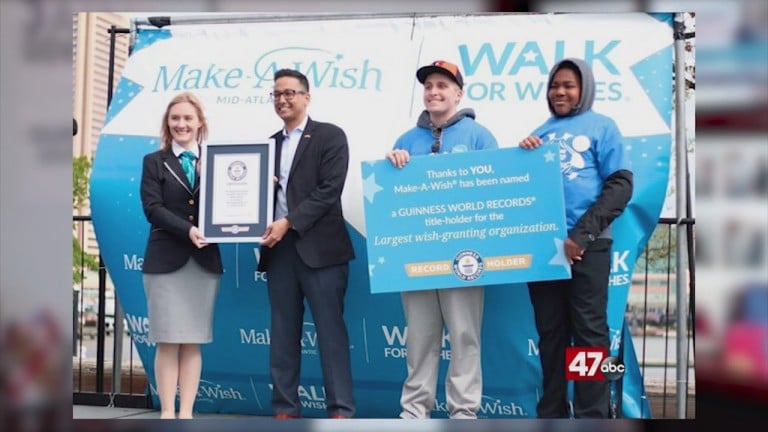 We've learned 31 year old Ashwani Jain has thrown his hat into the ring for the Democratic nomination in 2022. He would be Maryland's first governor of color.
Don't let his age fool you — Jain has worked in both the Obama and Biden administration.
He has made a strong run for Montgomery County Council in 2018, receiving the endorsement of Biden himself.
Describing himself as a pragmatic progressive, Jain highlights banning corruption as a focal point of his campaign.
Jain also is focused on delivering for the Eastern Shore- wanting to improve water quality in Wicomico and Worchester counties, and improve broadband access in those areas.
He spoke to 47ABC on a deeper level about surviving cancer- and how it led him to work for President Biden's Cancer Moonshot Initiative. You can go to JainForGovernor.com to learn more.