Police investigating Dover Royal Farms robbery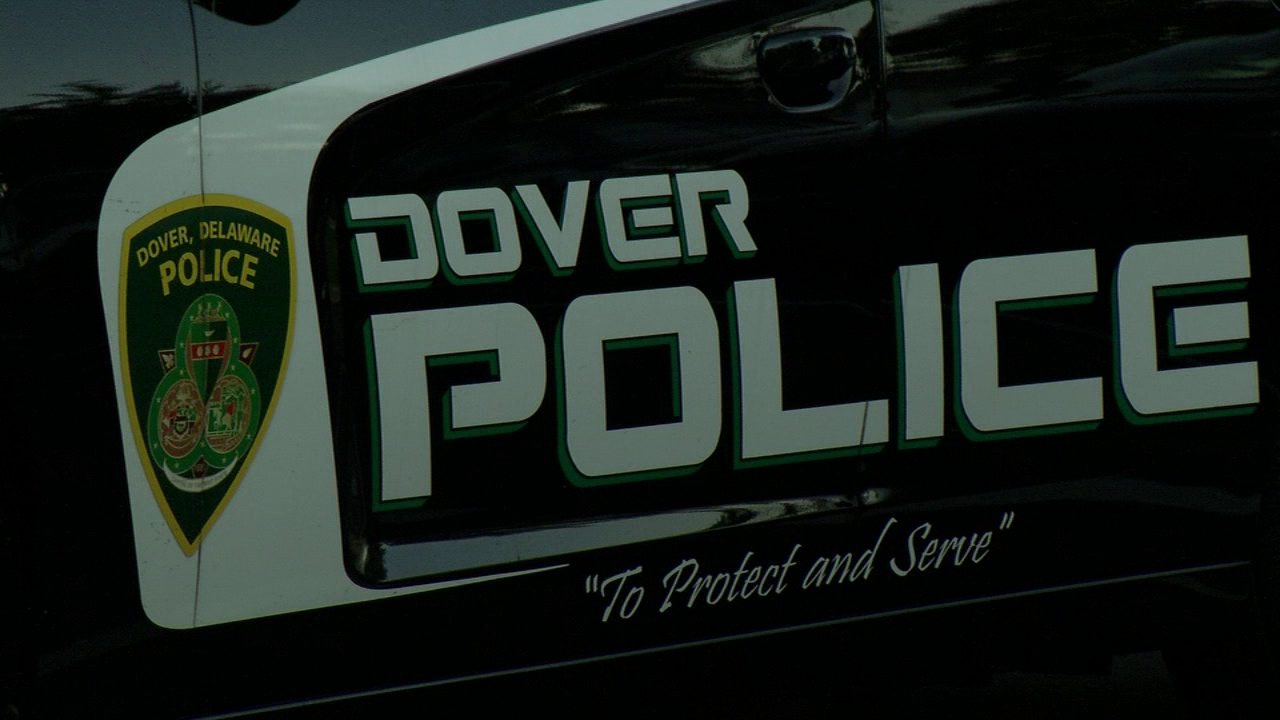 DOVER, Del. – Dover Police are investigating a convenience store robbery that took place late Monday night.
At around 11:25 p.m., officers responded to the Royal Farms on Saulsbury Road and made contact with a 23-year-old male employee, who reported that a male suspect entered the store, asked for two packs of cigarettes, and demanded all of the money in the register. The suspect reportedly had his hand inside of a hooded sweatshirt pocked and the employee believed he was armed.
The suspect fled eastbound on foot with an unknown amount of cash. He was described as a male wearing a gray Nike hooded sweatshirt, blue faded jeans, white and red sneakers, and a multicolored face mask.
Anyone with information on this incident is asked to call Dover PD at 302-736-7130 or Delaware Crime Stoppers at 1-800-TIP-3333.